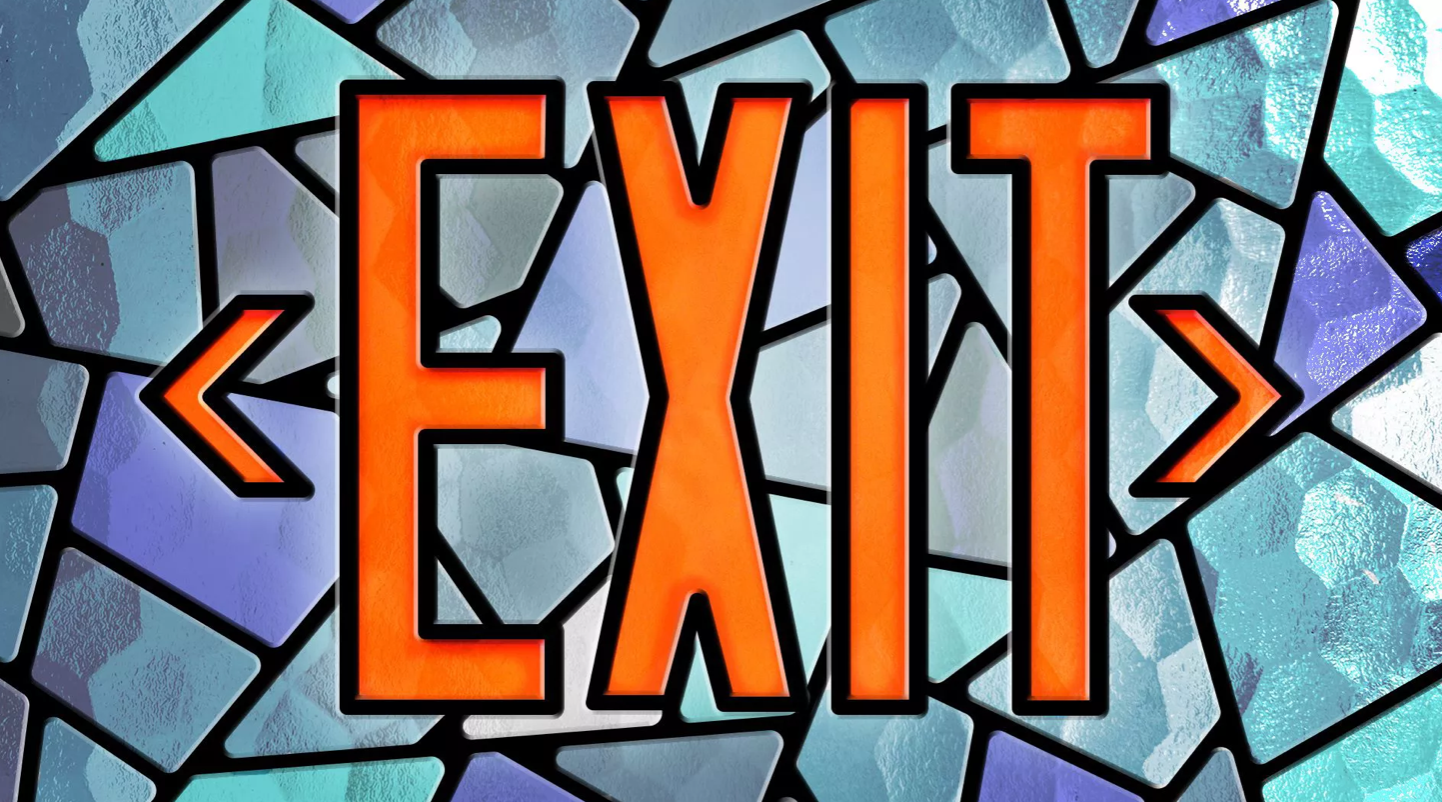 What is an "exvangelical"? Axios recently brought this term to our attention so we did a little digging.
This is a rising movement of people who were once evangelical Christians. Many credit the Trump Presidency with the momentum of the exvangelical movement because it was so divisive. Those that could not stand with the evangelical church on the many issues that surfaced during the Trump years turned to atheism, agnosticism or more progressive Christian sects. To their credit, it never quite added up why the church that is so strict about traditional family structure would stand with a President that admitted to extramarital affairs with adult film stars.
The term exvangelical was coined by podcaster Blake Chastain who has a thusly-titled podcast. The movement uses related hashtags #emptythepews, which urges people to reject evangelical churches due to their support of President Trump, and #churchtoo, which draws attention to sexual abuse scandals in the church.
We can't really tell how big this movement is but Axios reports that searches for "exvangelical" and "religious trauma" are on the rise according to Google Trends.