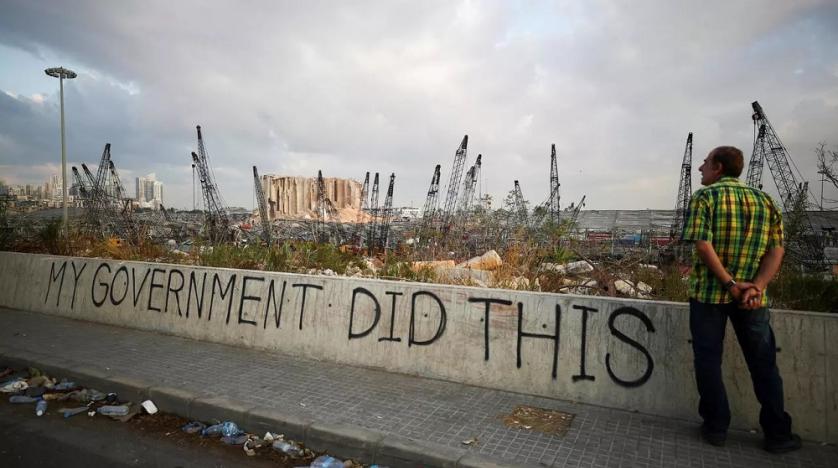 We need to talk about Lebanon.
The World Bank published a report Tuesday showing that Lebanon's GDP contracted a whopping 58% from 2019 to 2021. That's the biggest drop in a list of 193 countries.
The report blames Lebanon's elite for this "deliberate depression," which has led to blackouts 22 hours a day, sewage in the streets, and more that affect mainly poor and middle class citizens.
"Deliberate denial during deliberate depression is creating long-lasting scars on the economy and society," said Saroj Kumar Jha, World Bank Mashreq Regional Director. "Over two years into the financial crisis, Lebanon has yet to identify, least of all embark upon, a credible path toward economic and financial recovery."
The World Bank has some suggestions for the political elite to avoid reaching a point of no return (beyond WAKE UP!). These include a new monetary policy, reforms focused on growth, restructuring of the financial sector, and enhanced social protection.