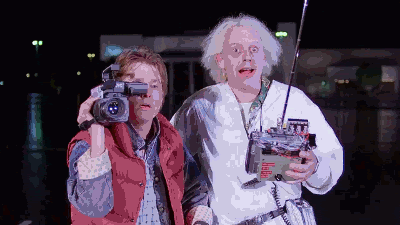 AMC Movie Theaters is opening over 100 theaters on Thursday for the first time in months with movie tickets going on sale for 15 cents! The steep discount will celebrate the company's 100th anniversary.
The first AMC Theater was opened in Kansas City and tickets cost 15 cents way back when. In addition to the throwback price tag, throwback movies will be shown including Back To The Future, Grease, Ghostbusters, and The Empire Strikes Back. Those movies may seem 100 years old but they are not.
After the one-day 15-cent ticket, the throwback movies will stay on screen with tickets costing just $5 and including popcorn and a soda. New releases, however, will go back to regular ticket pricing. AMC assures customers that it is following social distancing guidelines with deep cleanings between screenings, theaters at 50% capacity, and requiring moviegoers to wear a mask. But if your shoes don't squeak because of the sticky theater floor, is it really a moviegoing experience at all?