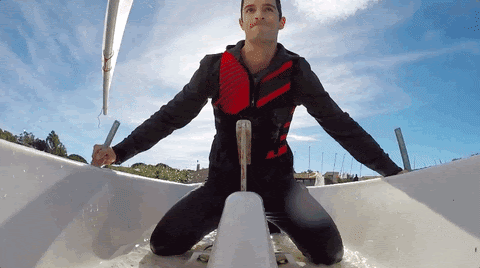 If you've got to work from home due to a pandemic, maybe you can make that home a lot more exciting and move to Barbados? The Caribbean country is offering a year-long visa to anyone who wants to work remotely from the islands.
Don't have experience applying for a foreign work visa? No problem! You can skip the immigration office and apply online for $2,000 per person or $3,000 per family.
The program, called the Barbados Welcome Stamp, allows temporary residents to skip the tax office too! No income tax will be required of anyone with this type of visa in the country.
Worried about the WiFi? The Chairman of Tourism, Sunil Chatrani assures us that "the working environment in Barbados definitely enables you to get things done [because the island has] the fastest fiber internet and mobile services in the Caribbean." He also claims great health care and school system.
We are starting to think that if you're a remote worker, you'd be crazy not to at least consider this!