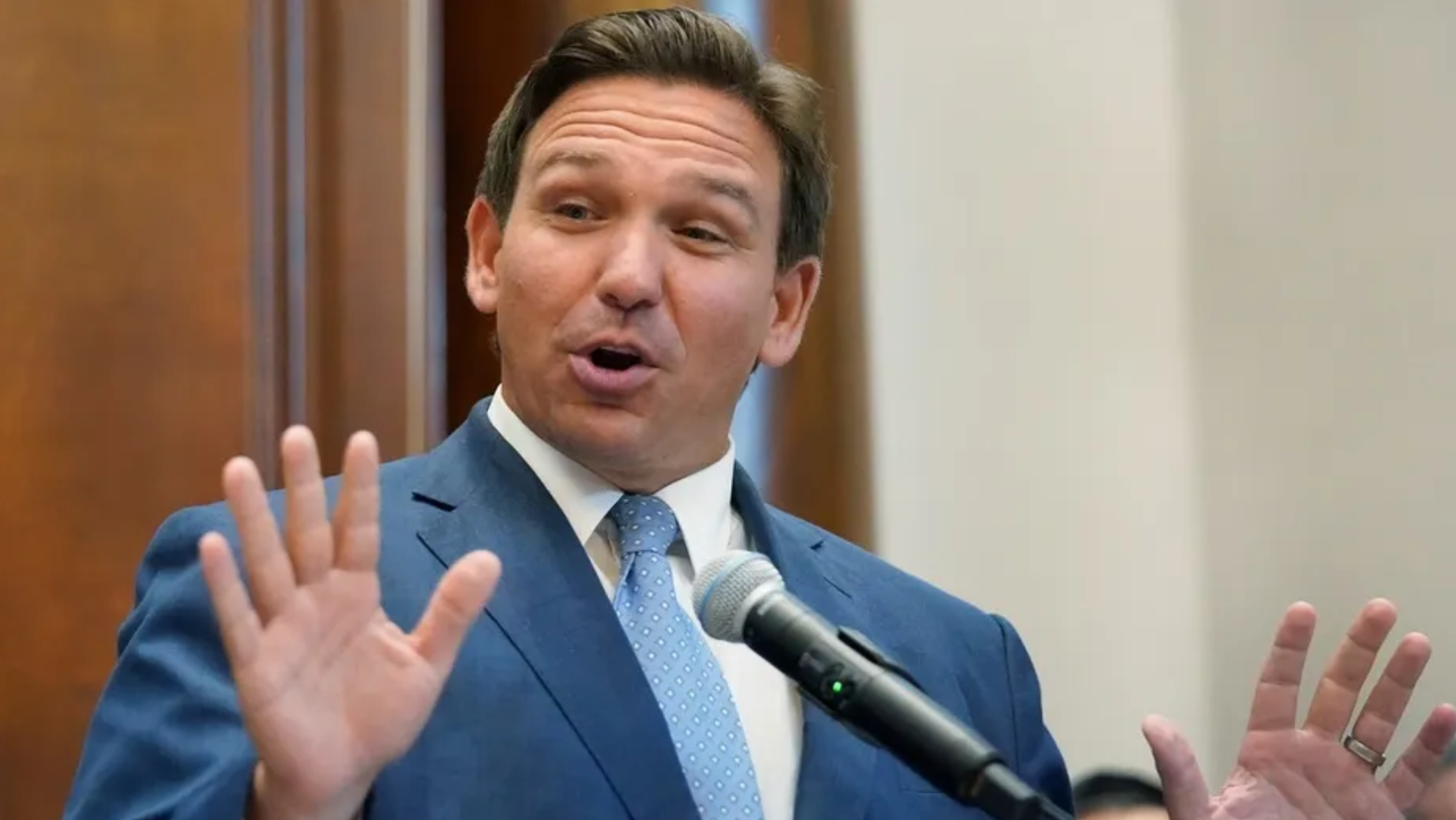 Hey, Americans, we have a reputation for being the most litigious country in the world. We might as well lean in!
Florida Governor Ron DeSantis announced legislation on Wednesday that would allow parents to sue schools that teach critical race theory.
If you're keeping count, Florida is now the third state to announce citizen litigation laws this year. In Texas, you can sue people for abortions that had nothing to do with you. In California, you can sue people regarding gun ownership. And now in Florida, you would be able to sue school districts and companies for teaching things you don't like. Because, you know, schools have so much money for legal defense and payouts.