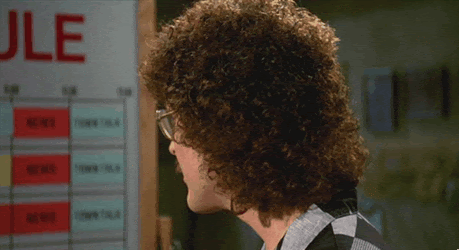 The Indonesian Army will no longer test female cadets to make sure that they are virgins.
What year is this again?
Previously, female cadets had to submit to a finger test to allow medical personnel to assess whether or not they were virgins. The World Health Organization says that this test had "no scientific merit or clinical indication."
The Indonesian Army will now place more emphasis on testing their cadets for color blindness, spinal issues and heart disease because those things actually will have some effect on the cadets' job performance.