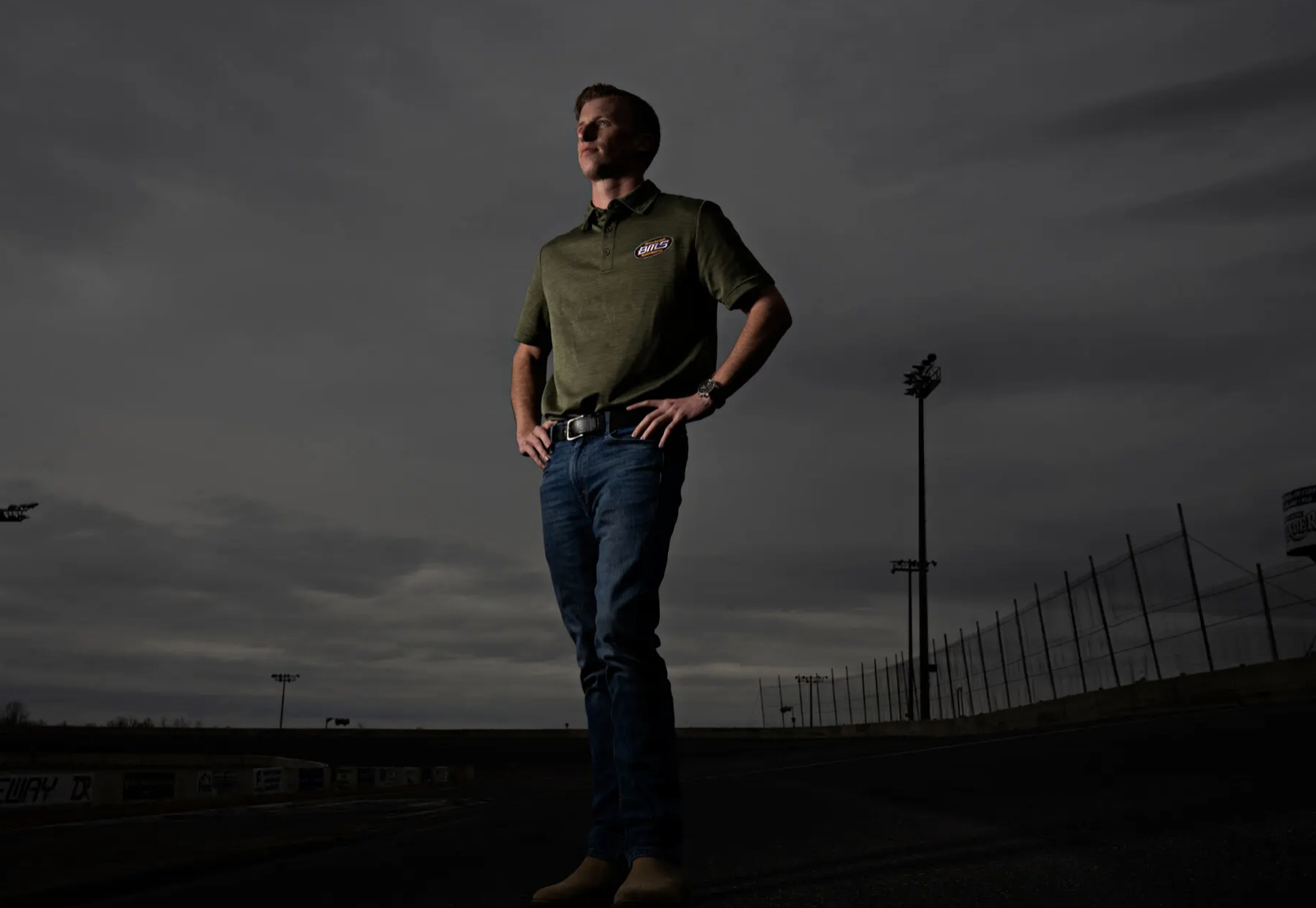 Brandon Brown does not want to go.
The New York Times reports that Brandon of "Let's Go, Brandon" doesn't love that claim to fame. U.S. conservatives created the meme to express anti-Biden sentiment.
It all began when 28-year-old racecar driver Brandon Brown won a NASCAR race in October. He was telling the news that it was a "dream come true" when the crowd started chanting "F*** Biden." The interviewer tried to speak over them, saying, "As you can hear, the chants from the crowd—'Let's go, Brandon!'"
Conservatives then adopted the phrase as a euphemistic way to signal their views without saying them.
But now, poor Brandon Brown, who relies on advertising money to fuel his success, is desperately trying to highlight how political he's NOT. Except inflation. He hates inflation. Because gas.
He's also trying to make a new slogan happen: "Let's Go, America!"
Good luck with that.