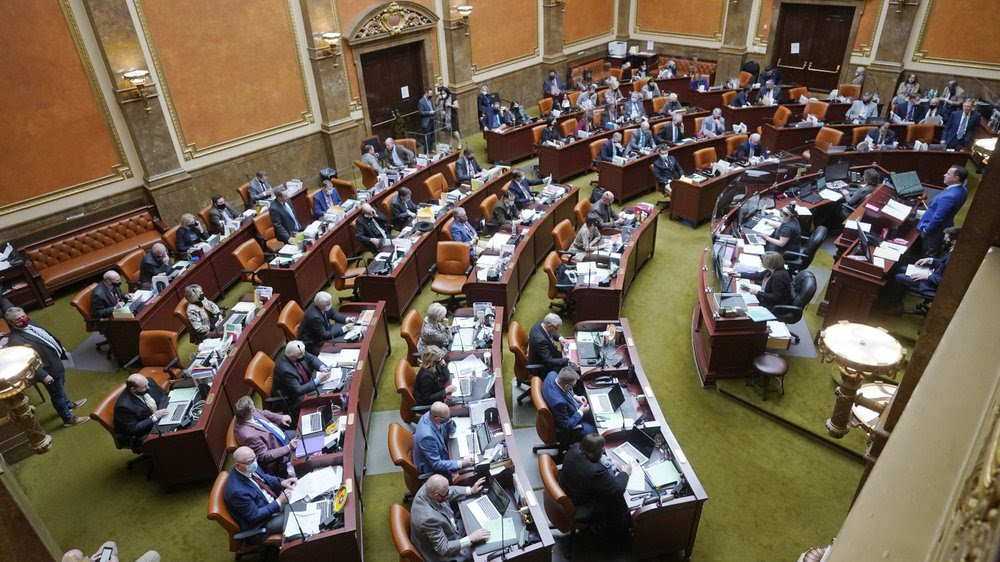 A new law in Utah requires men to pay for half of the costs of pregnancies that they fathered. This includes all prenatal care unless the baby's paternity is disputed, in which case paternity would have to be proven and then the man would have to pay up.
The Republican Governor and Representatives who signed this into law said that they hoped this bill will result in fewer abortions in the state.
"We want to help people and actually be pro-life in how we do it as opposed to anti-abortion," Brammer said. "One of the ways to help with that was to help the burden of pregnancy be decreased."
If the pregnant woman still wants an abortion, the father responsible for the pregnancy does not have to pay for half of that cost unless the pregnancy threatens the health of the mother or was the result of rape.