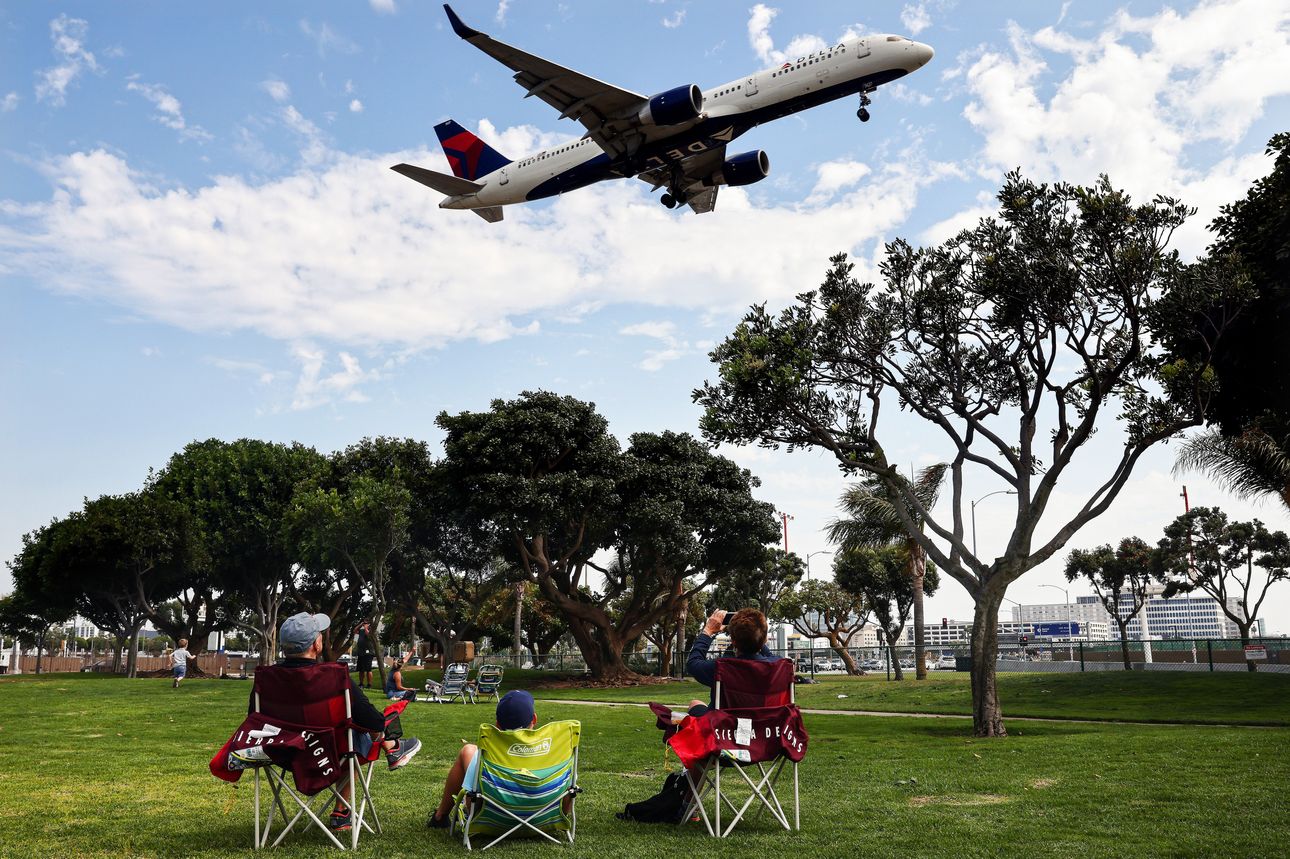 Frequent flier programs are no longer about actually flying. Airline loyalty programs now give you more points for spending money than actually flying in airplanes.
American Airlines just made this change to its loyalty program, following the trend of other airlines. Members can now earn elite status without ever boarding a plane if they just spend enough money with their credit cards.
"The pandemic gave us the opportunity to really re-evaluate how we define loyalty," Heather Samp, managing director of AAdvantage member engagement at American, told the Wall Street Journal.
Translation: We make money being a credit card company.
In related news, a new book exposes major safety concerns behind Boeing 747 aircraft. Let's hope the airlines keep their focus on safety and not credit cards!