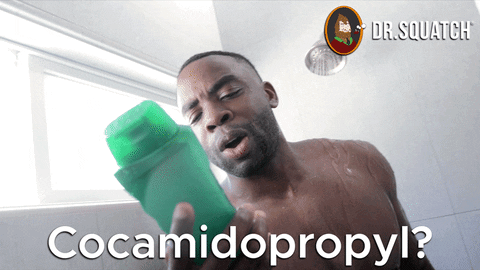 The Environmental Protection Agency is strongly objecting to the way the government would like to define "forever chemicals."
The Office of Pollution Prevention and Toxics is proposing a "working definition" of forever chemicals that would exclude chemicals in pharmaceuticals and pesticides.
Why? 
Not because these chemicals are not toxic to humans. They sure as heck are. But the change would benefit chemical manufacturers by not restricting their use or disposal.
The "working definition" also excludes regrigerants and PFAS gases. We say that "work" on that one a little harder if they think those things are fine and dandy.