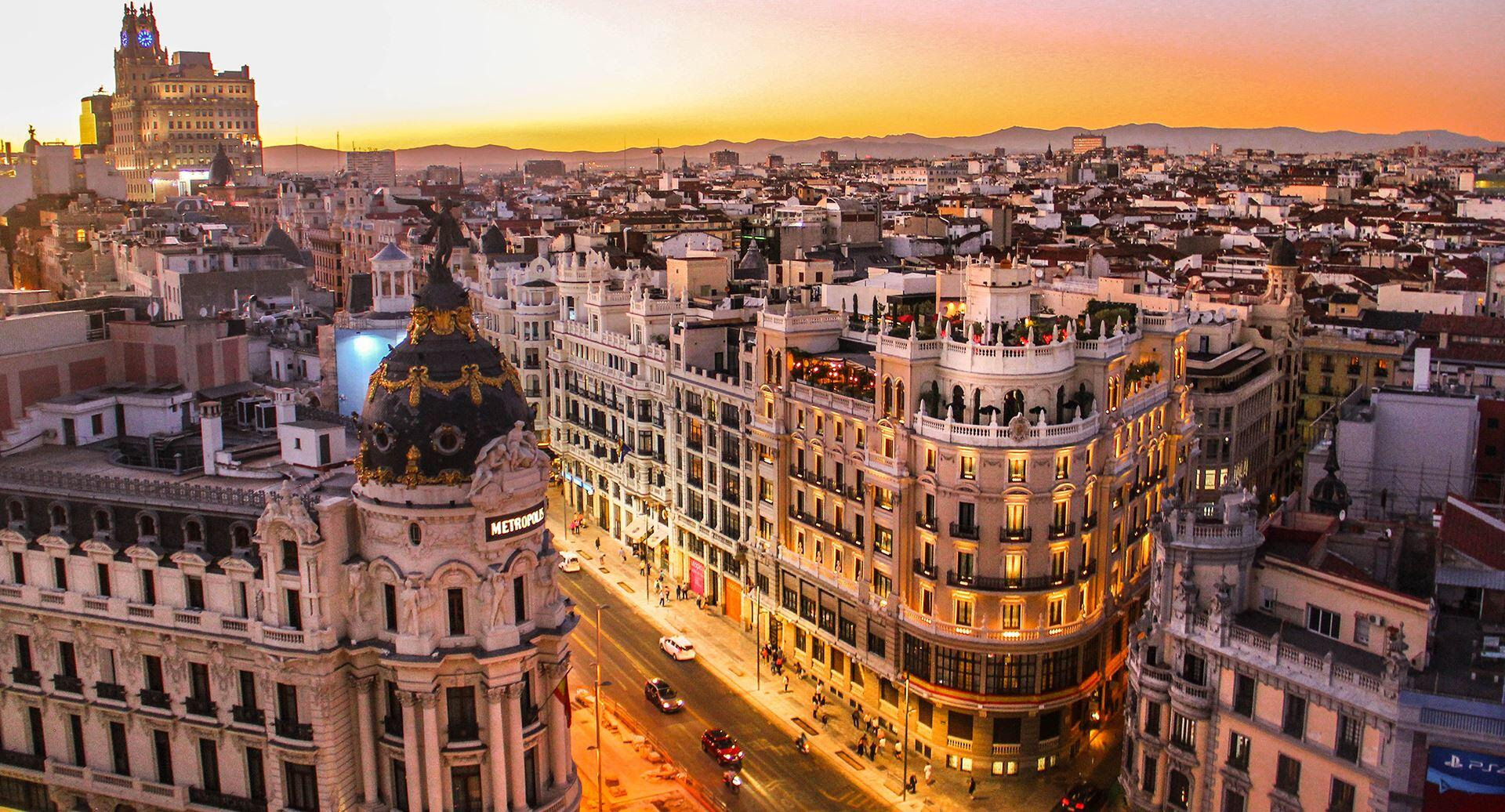 The world watched Spain deal with one of the first out-of-control COVID outbreaks and then slow recovery. Now we can observe the lasting effects of this awful pandemic on the economy. The Iberian country's unemployment rate is still on the rise at over 15%.
Of course, the Spanish economy was not rock solid before the pandemic. The country has experienced mass exodus in small towns so much so that there is a phrase for it: "Espana vacia," or "Empty Spain."
Spain's central bank is bracing for unemployment to go as high as 24% and the economy to shrink by more than 10% this year alone.
New unemployment numbers will be released Friday and no one is optimistic about it. Proof that opening up, however slowly, is not going to fix the economy rapidamente!