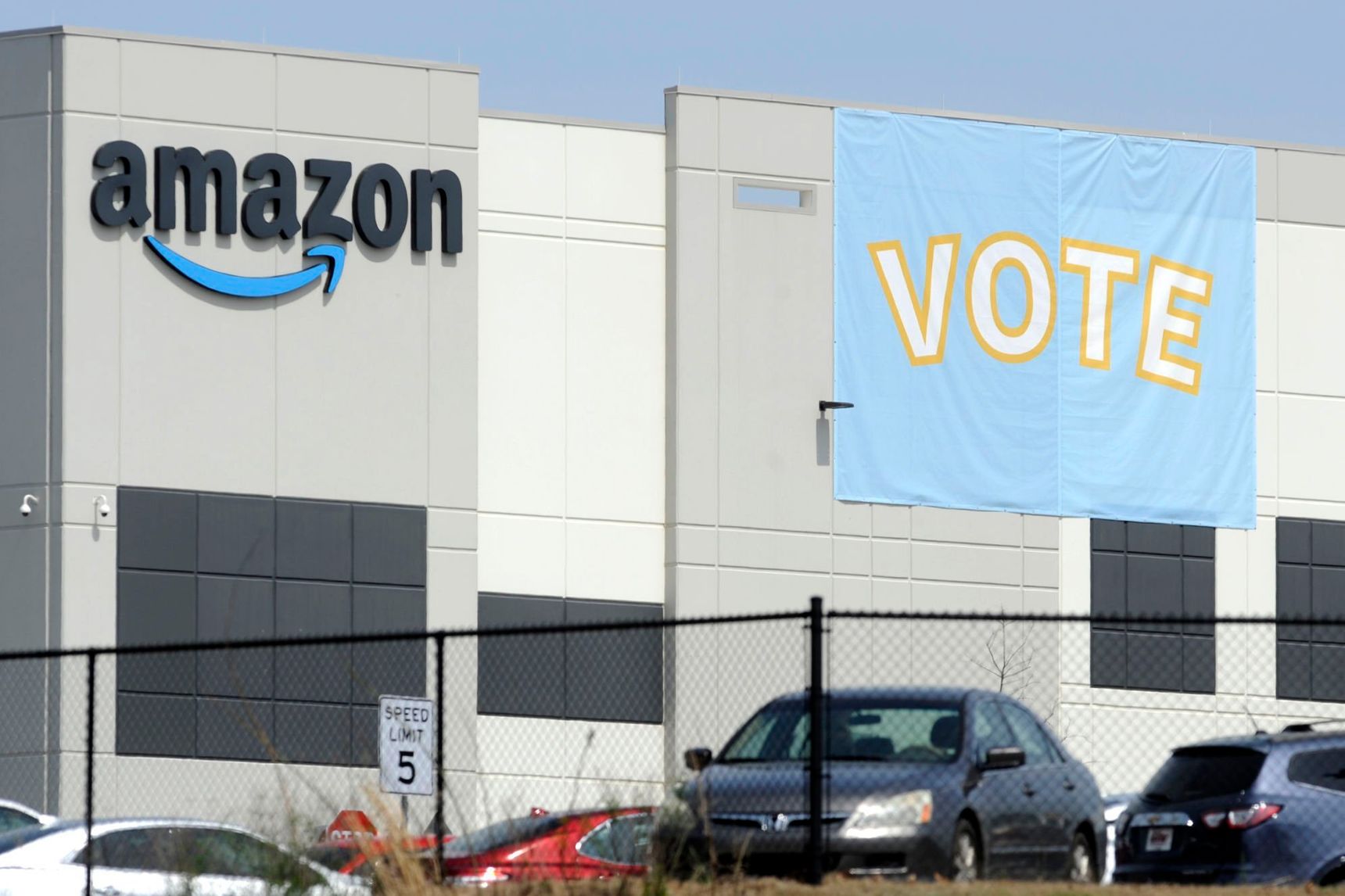 Amazon defeated the union vote in Alabama but the National Labor Relations Board (NLRB) is recommending that the vote be nullified and another one takes place.
Amazon pushed back like a steamroller to avoid a unionized workforce in Alabama. Many accused the company of deceptive tactics to discourage workers from voting in favor of a union, which would place onerous restrictions on the company.
Not surprisingly, Amazon is pushing back against a new vote too. The NLRB could force their hand and mandate a new vote. They are expected to decide within weeks.