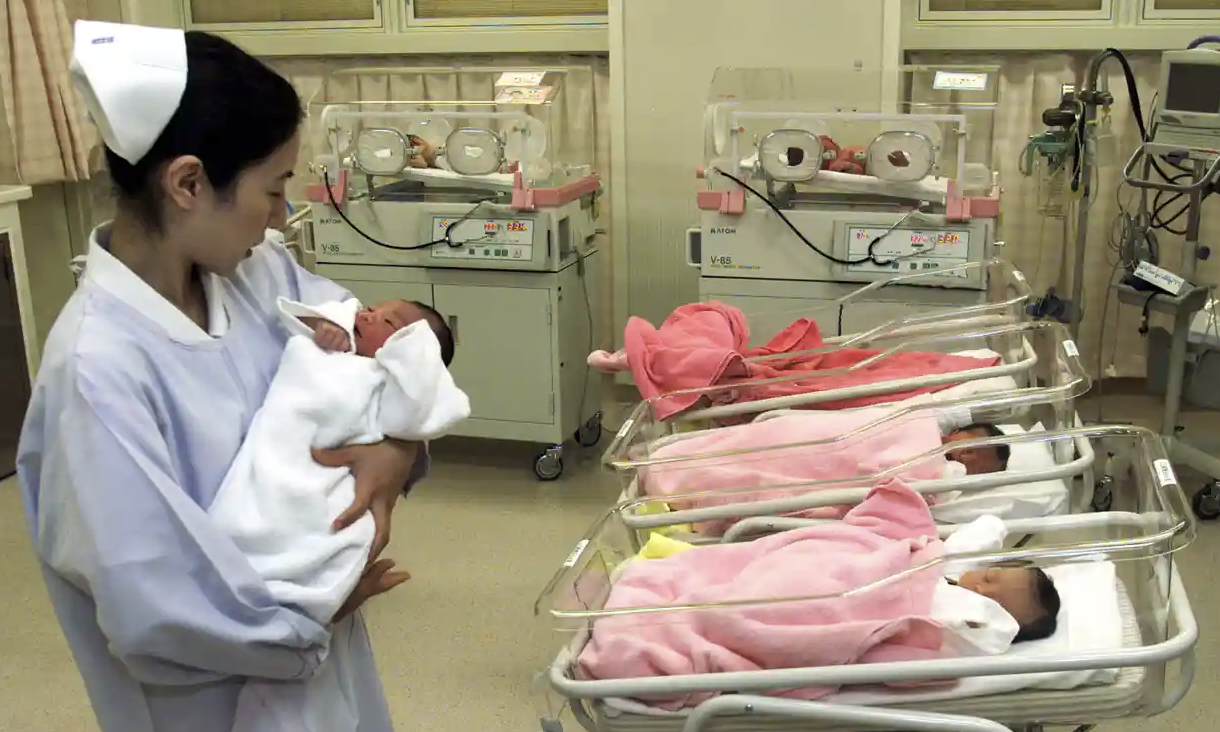 What happens when you let women compete on a level ground against men? They rise up!
Women in Japan scored better on medical school entrance exams than men. This comes after a 2018 scandal that showed medical schools were deliberately marking down female scores to admit more men than women into the profession.
According to the Guardian, "The schools said they had deliberately failed female candidates due to concerns that women were more likely to quit their medical careers to start families amid a nationwide shortage of doctors."
New government data shows that 13.6% of women passed the entrance exam, compared to 13.51% of men. That is a low pass rate, no matter the gender! Wow. Now the schools that admitted to failing women say that they had a higher acceptance rate for women than men.