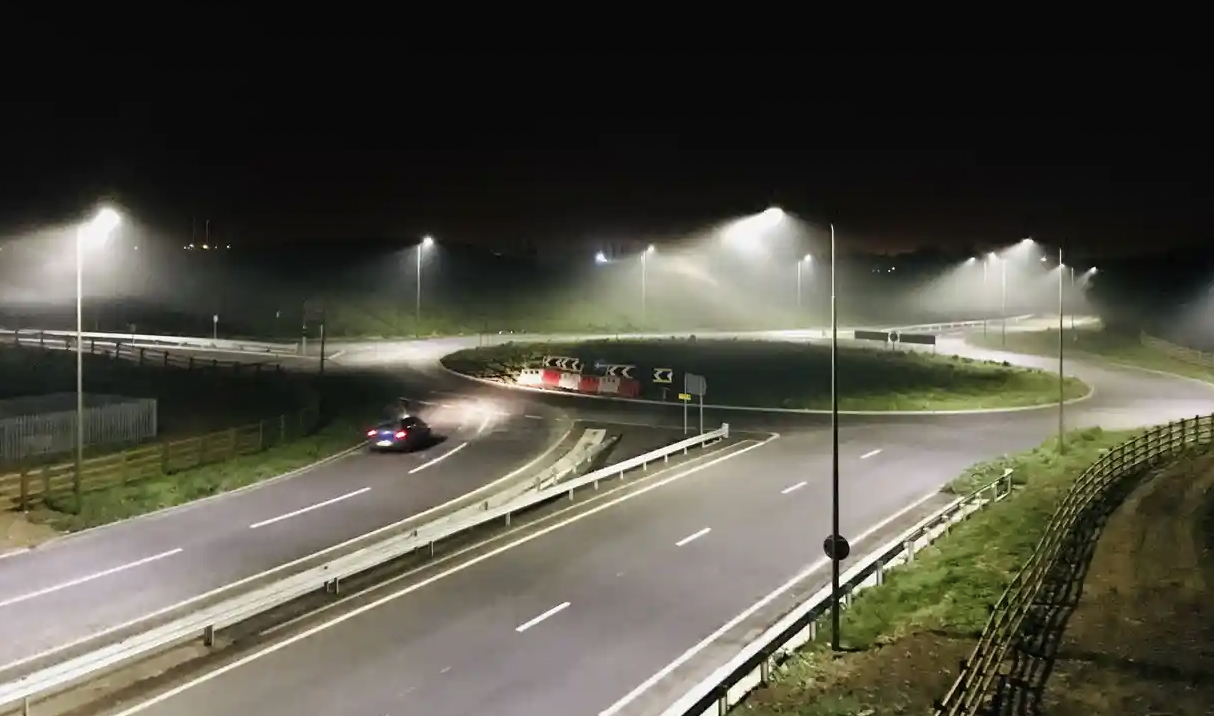 England switched the LED streetlights because they are more eco-friendly. But not if you're a moth.
A new study found that towns that have switched to the LED lights have a smaller moth population than towns that still have the old sodium lights. That is because LED lights emit a blue light that attracts the moths and inadvertently kills them.
Moths are annoying to humans but necessary to the ecosystem so this is a problem. Moths are pollinators just like bees and flies and they are essential food for birds.
This is just one example of what is known as light pollution. It can negatively affect many of nature's creatures. A study in Belgium showed a similar negative impact of light and glow worms. Scientists call these things "death by a thousand cuts" to the insect world.