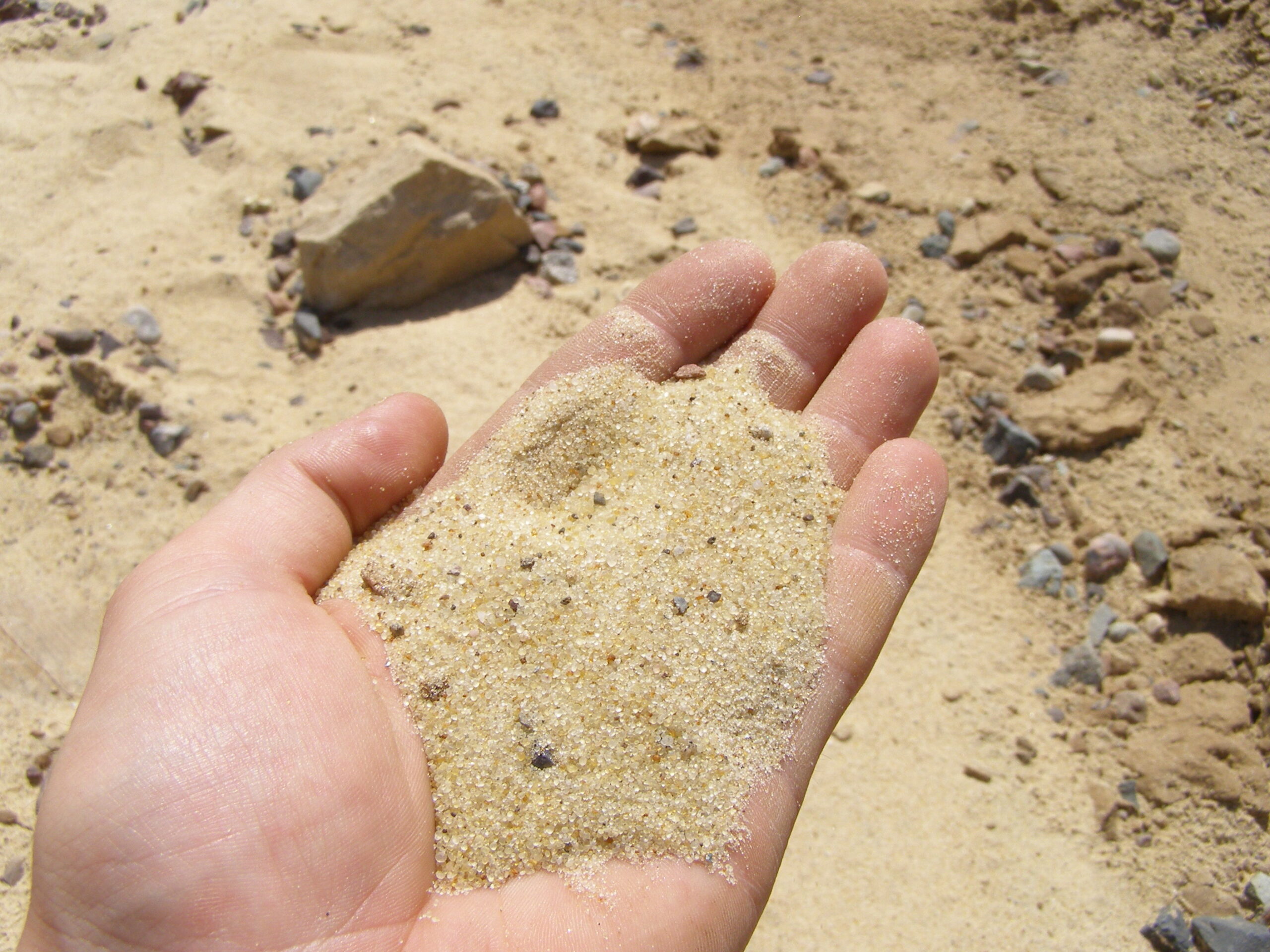 The world is running out of sand and this is a problem because sand is used to build walls, buildings, cement, concrete and glass. Uh oh.
A report from the UN Environmental Programme warns that sand is the "second most exploited natural resource in the world after water."
Sand is literally the building block of cities but of course, cities don't take it from their own land. They take it from other places and that sets off a chain of reactions and depletions. Nehal El-Hadi is a journalist who studies this and she says this:
"What is happening with this global construction boom and this growing rate of urbanization is that we need sand at a scale and at a speed which we have never done before…. Millions and millions and millions of tons of sand are used in cities each year. What starts happening is that sooner or later, places start to exhaust easily available sand. And what happens is that either extraction processes get more environmentally damaging, or sand has to be imported from other places, causing extraction damage in places where it hadn't been before because the demand wasn't there."
She says that this disproportionately affects Black people because they live in areas hardest hit by climate change.
As governments attempt to regulate sand, a black market has resulted. Now there is what she calls a "sand mafia, sand thieves, [and] sand pirates."