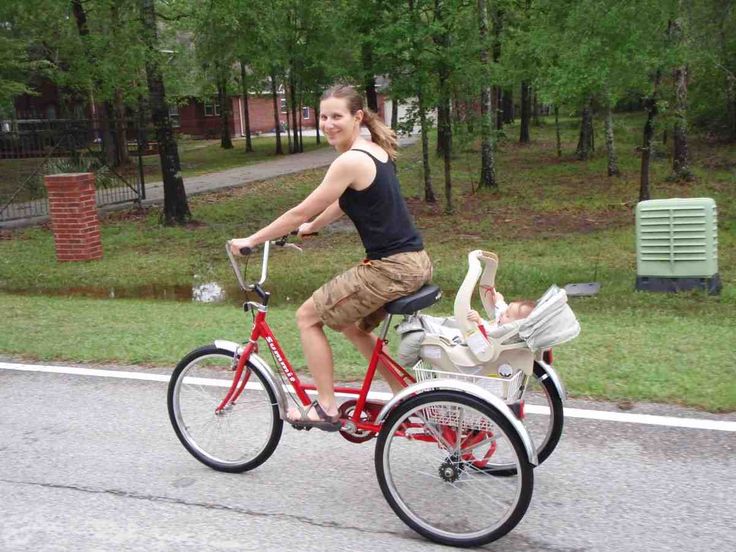 An increasing number of adults are triking it out. And liking it.
The pandemic helped folks get back on the bike, with U.S. sales rising 60% from pre-pandemic 2019 to 2020. Market research firm NPD Group says the increase was particularly notable for the three-wheeled variety.
Turns out, lots of people need training wheels to make it through this burning world.
Tricycles are an eco- and a heart-friendly way to get where you need to go. They're very hard to fall off of, and they usually come with a big old basket that sits between the back wheels so you can haul groceries and the like.
Electric tricycles take that one step further, adding speed to the equation. SixThreeZero's EvryJourney e-trike can go up to 25 mph with pedal assist. Sure, it's $2,200, but it's still cool.
These tricycles aren't for everyone, of course. They're wide, so they're not great for small spaces or crowded sidewalks. But more adults are returning to their tricycle roots, and if it helps fight the climate crisis, I'm all for it.
Coloring books, tricycles, what childhood thing will we return to next? Sippy cups? Building blocks?