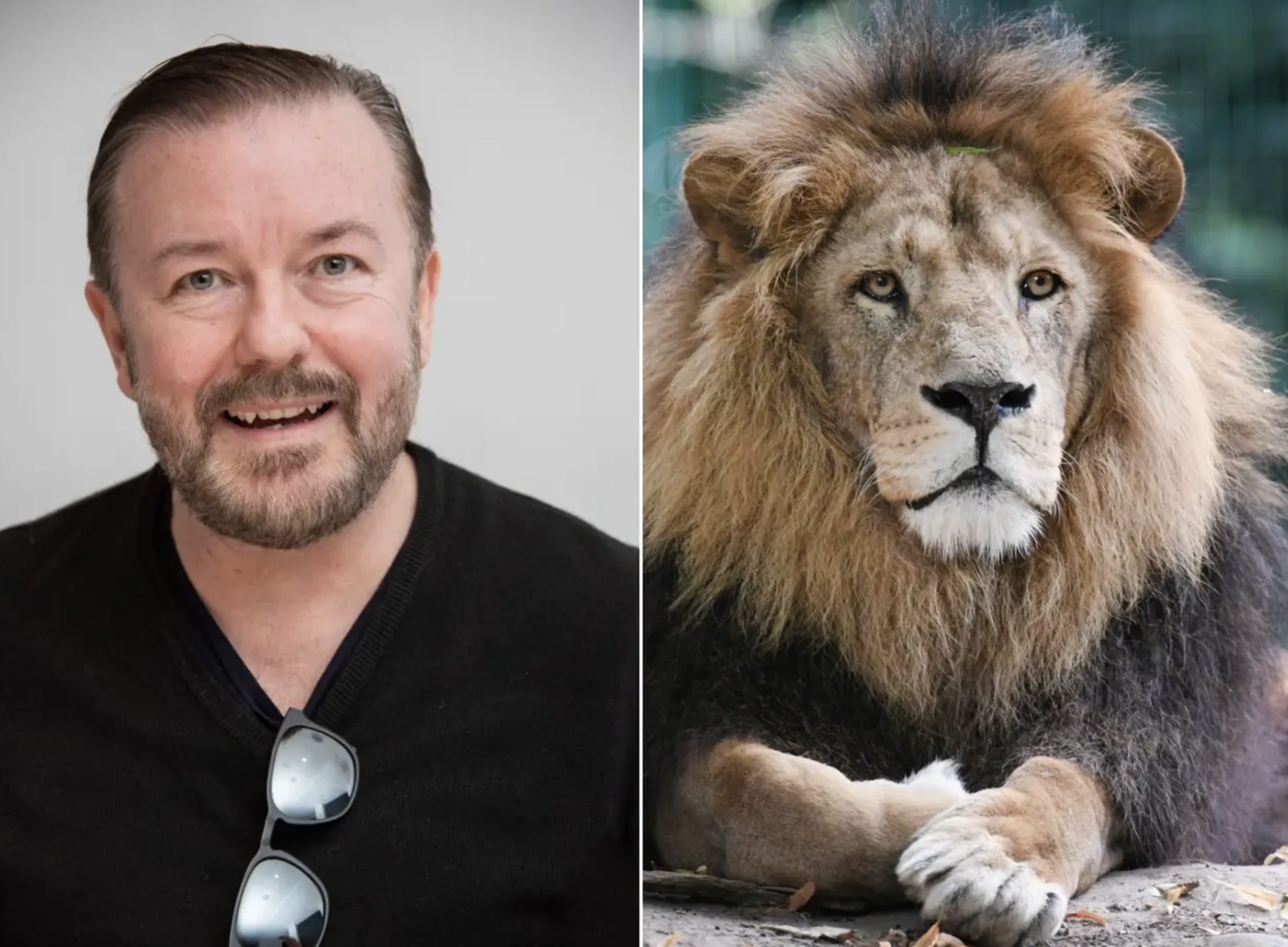 The London Zoo says that they will not feed Ricky Gervais' dead body to their lions, even if it is his dying wish.
To be clear, Gervais is not dying. He made the request to the zoo on a show with Conan O'Brien.
"I'd like the look on the tourists' faces when they just throw this dead, fat, naked 73-year-old, maybe, if I'm lucky, to the lions, and as it lands, some people go, 'Is that the bloke from "The Office"?' They go, 'What, Steve Carell?' 'No, not f—ing Steve Carell. He's much fatter than Steve Carell."
The zoo's chief operating officer says that the zoo cannot abide because she suspects that "Ricky may be a bit gristly for our lions." They did take the opportunity to ask for donations in the non-flesh variety however, since the zoo has struggled financially since the pandemic.