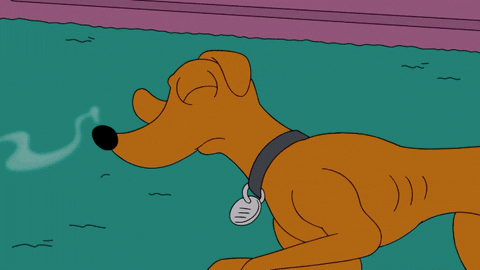 Did you know that smells contain memories? You probably did know that but now science confirms it.
A new study shows a "neural link between smell and place." Researchers say that the olfactory system has "direct reciprocal connections to the hippocampus system, which is involved in memory and navigation." Animals in the wild use this to locate sources of food.
Scientists tested this by putting rats in a maze and leading them to food based on scents. Although, to be fair, Chez Remy already taught us that rats could do this.