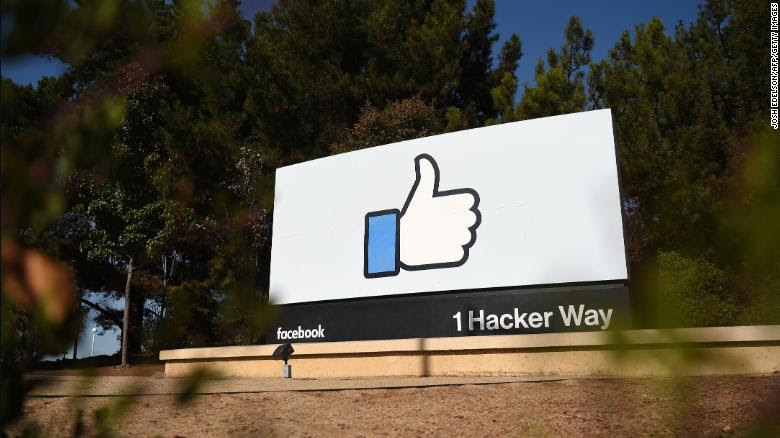 Facebook is launching a new feature that allows groups to pray together. This is a tool that religious leaders have been asking for.
Now in a Facebook Group, you can respond to posts with a like, a heart, a hug, a tear, or an "I prayed" button. This has been in testing since December and has proven to engage people who want to support one another. For instance, a church posts about a sick parishioner. Appropriate response: I prayed. Inappropriate response: Laughing emoji.
A Facebook spokesperson said: "During the COVID-19 pandemic we've seen many faith and spirituality communities using our services to connect, so we're starting to explore new tools to support them."
You don't have to actually have prayed to push the button but the deity that you pray to will know if you didn't!