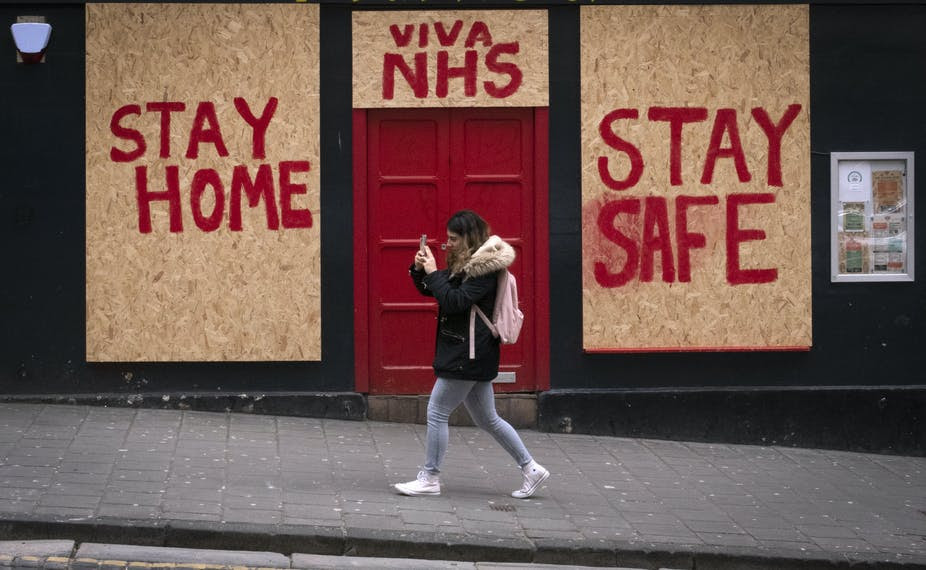 New lockdowns are looking increasingly likely in several US cities. Government officials across the country have been threatening this as COVID numbers just won't quit.
COVID cases and deaths are *still* on an upward trajectory in all but six states. On Thursday Texas and Florida, both recorded its highest number of fatalities yet. In the absence of federal guidelines, each state is left to make decisions on quarantines and masks on its own and those guidelines have been, well, let's just call them uneven.
This leaves many of us asking, "How is this going to end?" The economy is still reeling from an entire spring in lockdown. The virus is spreading like wildfire with no progress in sight. Are we heading towards the scorched earth approach? It sure feels like it.