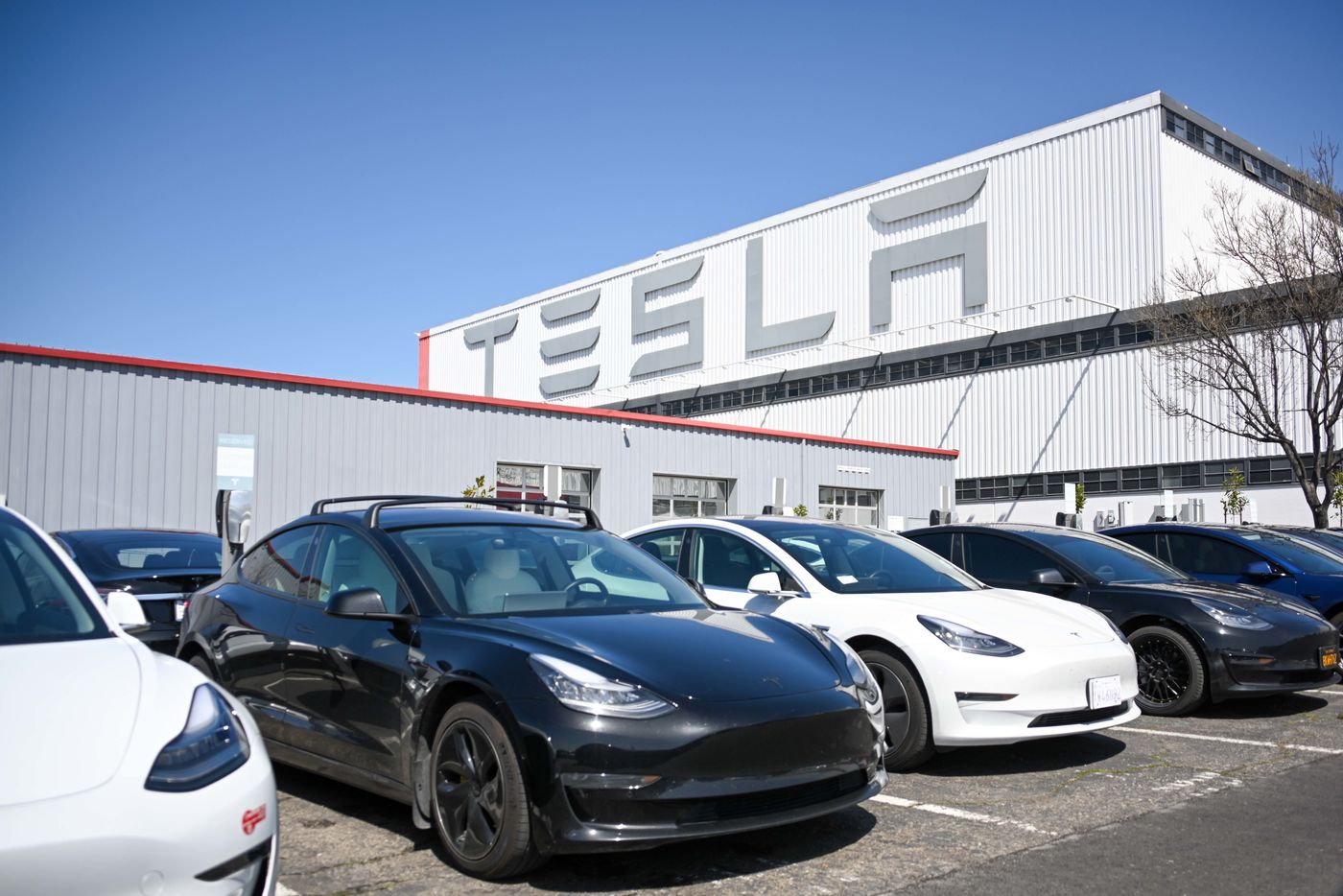 Don't say he didn't warn you, California! Tesla CEO Elon Musk announced that the company's headquarters will move to Texas, which means that California can kiss billions of tax dollars goodbye.
Texas Governor Greg Abbott was downright giddy in a Tweet about the move on Thursday, welcoming Tesla with a handshake emoji. Musk said that the new headquarters will move to Austin but the company will keep the original factory open in (my hometown) Fremont, California.
Musk has been warning California lawmakers about this move for months. He likened California to a dynasty sports team that had grown complacent from years of winning.
Texas does not allow direct-to-consumer vehicle sales, which is the Tesla model. Also, Texas has some energy issues to address if it wants to support an electric vehicle company. Clearly, there are still details to hammer out before that good ole' boy handshake emoji can take place.