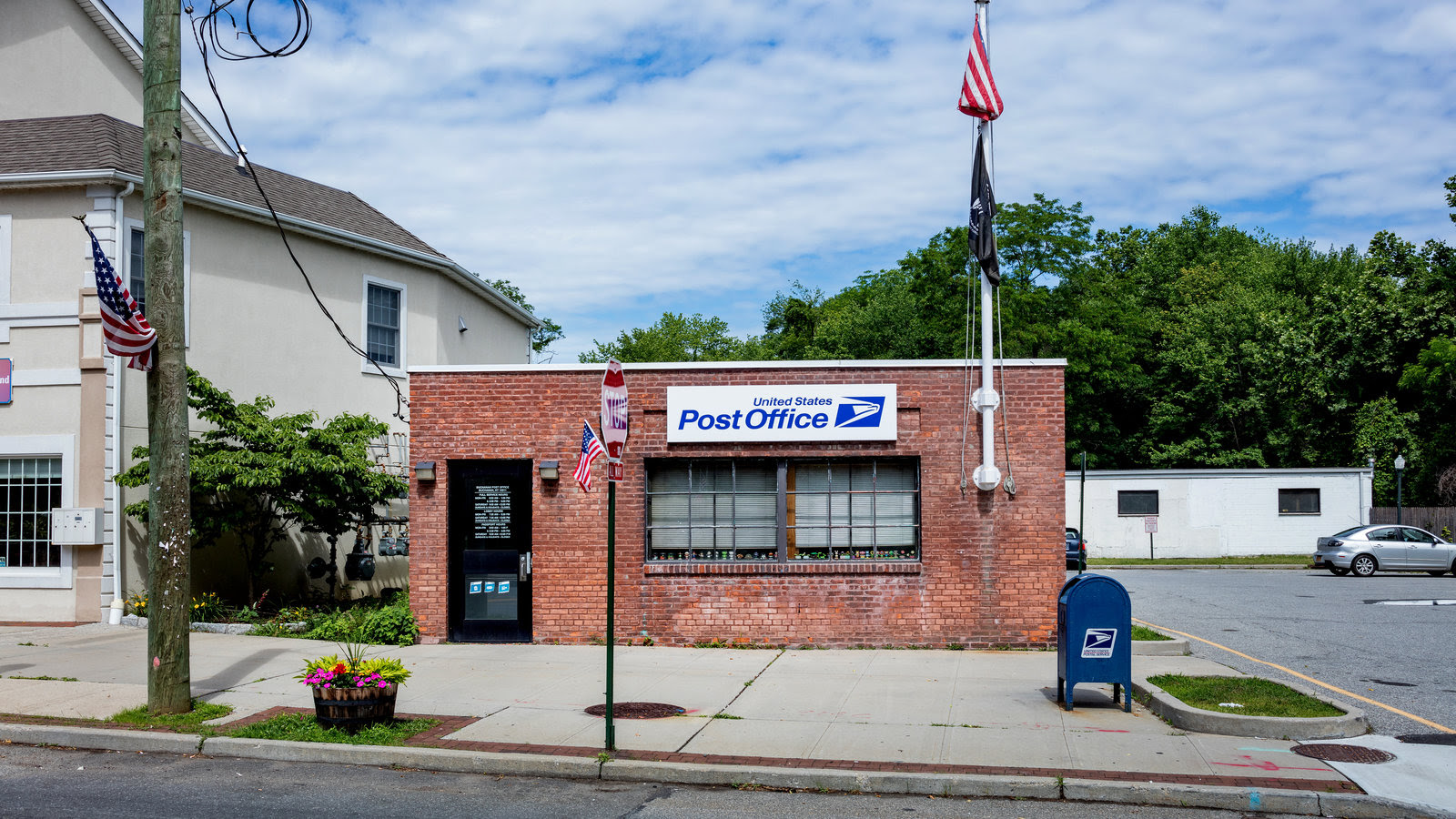 If a pandemic couldn't get Congress to cancel its vacation then maybe a catastrophe at the post office will.
House Speaker Nancy Pelosi is discussing an option to cut Pinã Coladas short and bring her members back to D.C. On Saturday Pelosi, Majority Leader Steny Hoyer and Majority Whip Jim Clyburn fielded calls from House members calling on leadership to take legislative action quickly.
Representative Jim Cooper also said in a tweet that he phoned Pelosi to urge her to call back the House to deal with the postal crisis. Cooper said in a second tweet that Postmaster General Louis DeJoy should be subpoenaed.
The House could be brought back within the next two weeks.
The States
The U.S. Postal Service has warned 46 states and the District of Columbia it cannot guarantee all ballots cast by mail for the November election will arrive in time to be counted, The Washington Post reported Friday.
Meanwhile, states are dealing with a mixed bag.
New Jersey: All of the Garden State's 6.2 million registered voters will receive mail-in ballots under an executive order Gov. Phil Murphy signed Friday.
Maryland: Blue mailboxes are disappearing. Baltimore residents noticed boxes from multiple drop off spots are now gone.
The Other Side
President Donald Trump said he supports his postmaster general Louis DeJoy, and that money will not be designated for universal voting by mail.
During a news conference on Saturday at his Bedminster, New Jersey, golf club, Trump said repeatedly that absentee voting was good while vote-by-mail was "very bad" and subject to fraud. The fraud allegation is unsubstantiated.