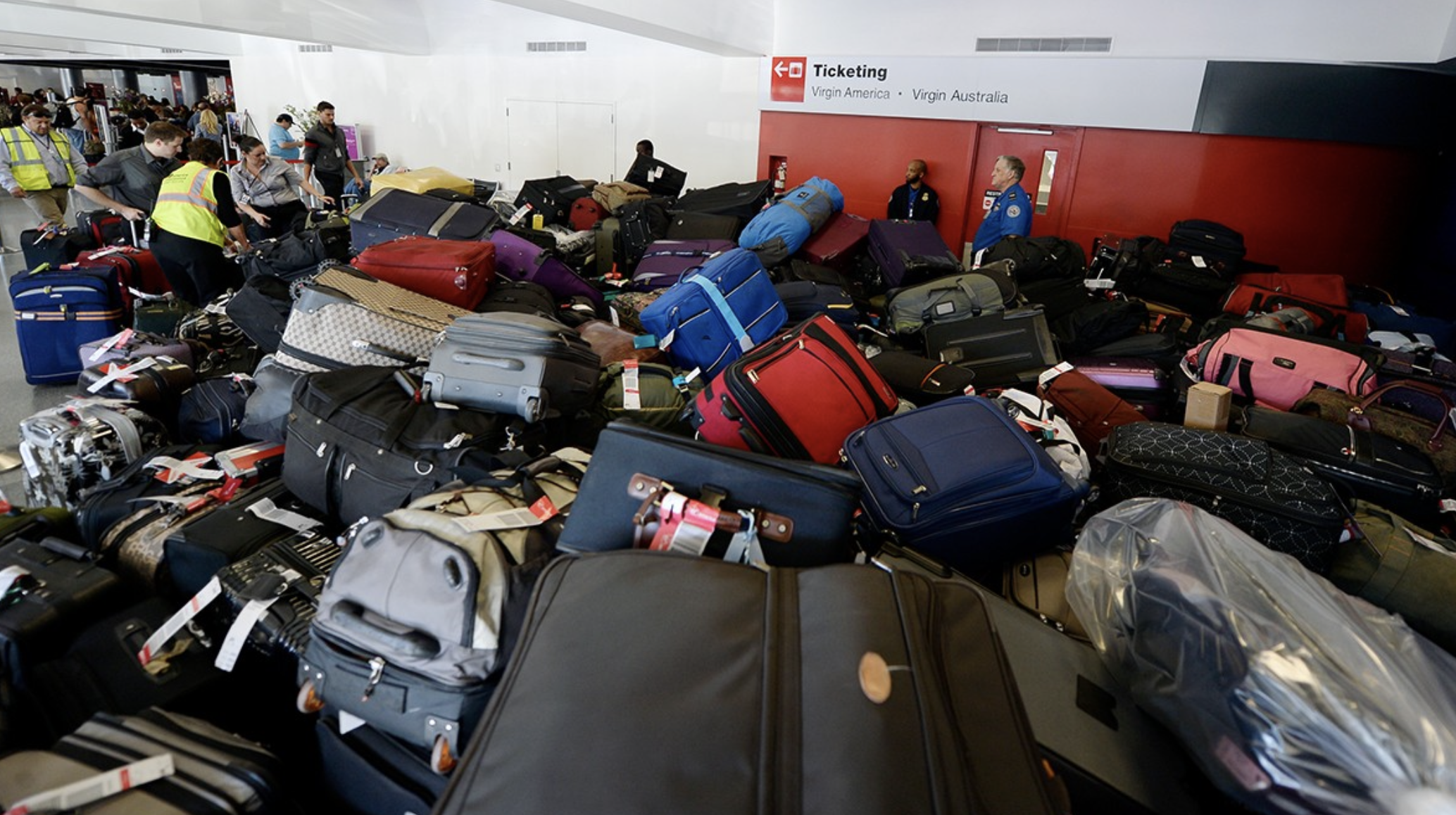 You know how airlines charge to check bags nowadays and sometimes still lose your luggage? That may be about to change.
The U.S. Transportation Department has proposed new regulation that would force airlines to refund your baggage fee if they lose your bags. Not only that, they would have to refund other fees that you paid such as in-flight Wifi. As it is, they only have to refund your bag fee if the luggage is permanently lost, not delayed.
This would apply to delays of more than 12 hours on domestic flights and 25 hours on international flights. This is expected to be mandated by executive order from the Biden administration. It doesn't mean the airlines won't still lose your bags but it would mean that they can't keep your money if they do.