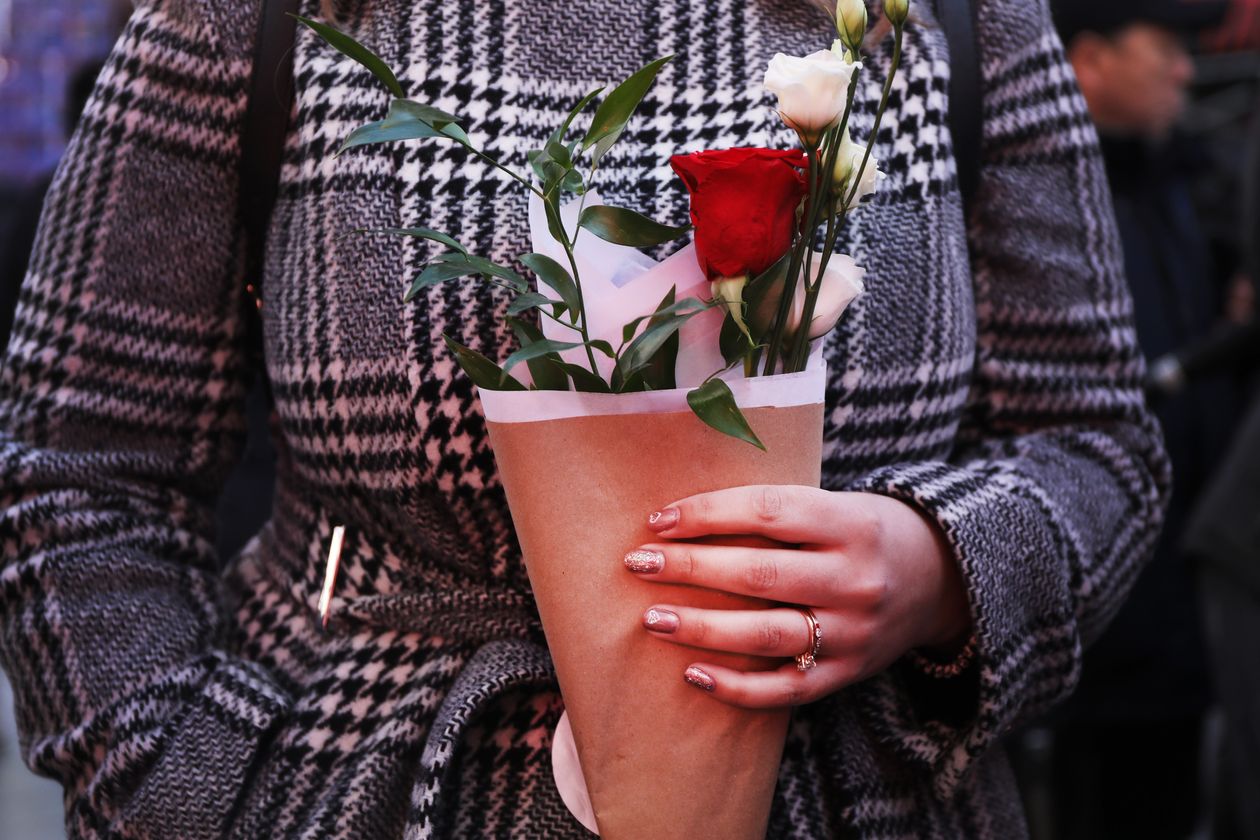 If you had no sweetheart for Valentine's Day, you might want to be on the lookout for fake suitors. The Wall Street Journal reports that romance scams are on the rise due to the pandemic.
A romance scam is when a fakester courts someone online with a phony dating profile. They maintain the flirtation but avoid in-person meetups with excuses. They prey on the other person's affection to ask for money and then disappear in a heartbroken poof once the money is given.
The Federal Trade Commission says that these types of scams are up 31% since 2019. Over 32,000 people have been victims of this and report to have lost a collective $304 million. Bless them. To be heartbroken, lonely, and robbed all at once. What kind of monster would do that to a person?