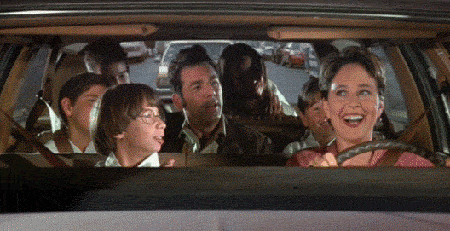 The United Republic of California has granted an emergency stay to Uber and Lyft, allowing them to stay in business for now.
Millions of Californians had been hanging on to hear if the ride sharing services would survive the week but alas, they live to drive another day.
California has issued new classifications that would force the companies to treat drivers as full-time employees with benefits. This would make their employment a lot more expensive, cut into profits for drivers, and take away the flexibility that they have come to depend upon. Most drivers do not want this.
Lyft already provides drivers with minimum earnings and a health care subsidy.
A Proposition in the November election will seek to keep the current way of business in place for the ride sharers for good. Which is why we call this state the United Republic of California, always behaving as if they do not want business to be done there at all. Sigh.