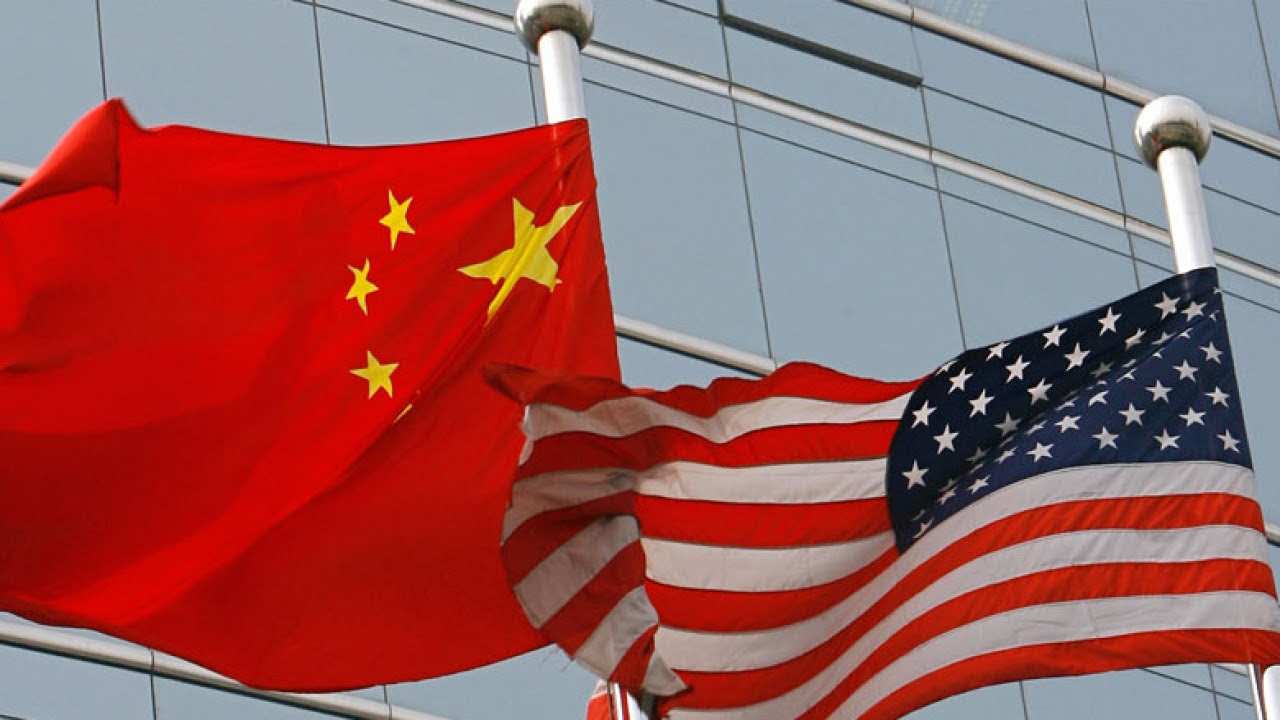 The U.S. Senate passed a law banning imports of all products from the Xinjiang region of China on Wednesday. This is the region accused of human rights abuse and outright violence towards Muslim groups in labor camps.
The Uighur Forced Labor Prevention Act says that goods from this region produced from forced labor will be banned from being sold in the U.S. unless otherwise certified by U.S. authorities.
The U.S. already banned clothing made with Xinjiang-grown cotton earlier this year. What other products this will affect is unclear. The region is known for exporting silica-based materials, tomatoes, coal, sugar and more. Will this affect the price of U.S. goods and the economy that benefits from cheaply-produced items? TBD.
Every single U.S. Senator voted in favor of the act. It will now go to the House of Representatives, where it is expected to pass before President Biden signs it into law.