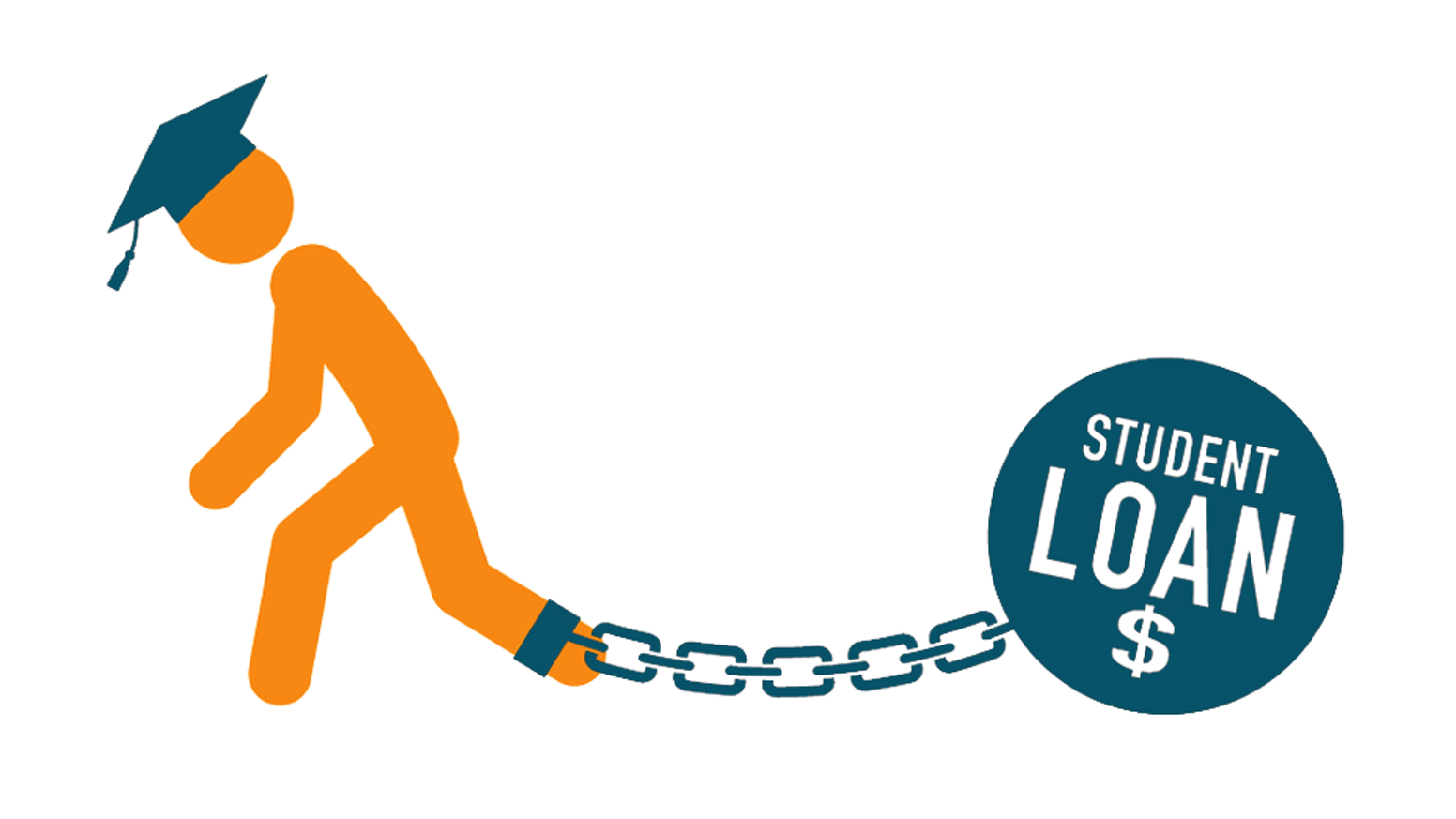 You know how student loans are not forgiven with bankruptcy? A court has ruled that this does not apply to private loans. Federal loans, yes. Private loans, no.
The Bush Administration, under George W. Bush, changed bankruptcy laws to mandate that student loans would not poof and go away when one filed for bankruptcy. This was a middle finger to the legal industries when young lawyers would rack up huge law school bills only to file bankruptcy and walk away from them. Bankruptcy is moderated by a judge and judges are supposed to keep the student debt in place but this most recent case shows that private loans are a different story.
This could set a new precedence for federal loans to be forgiven too, especially given the Biden administration's appetite for student loan forgiveness.