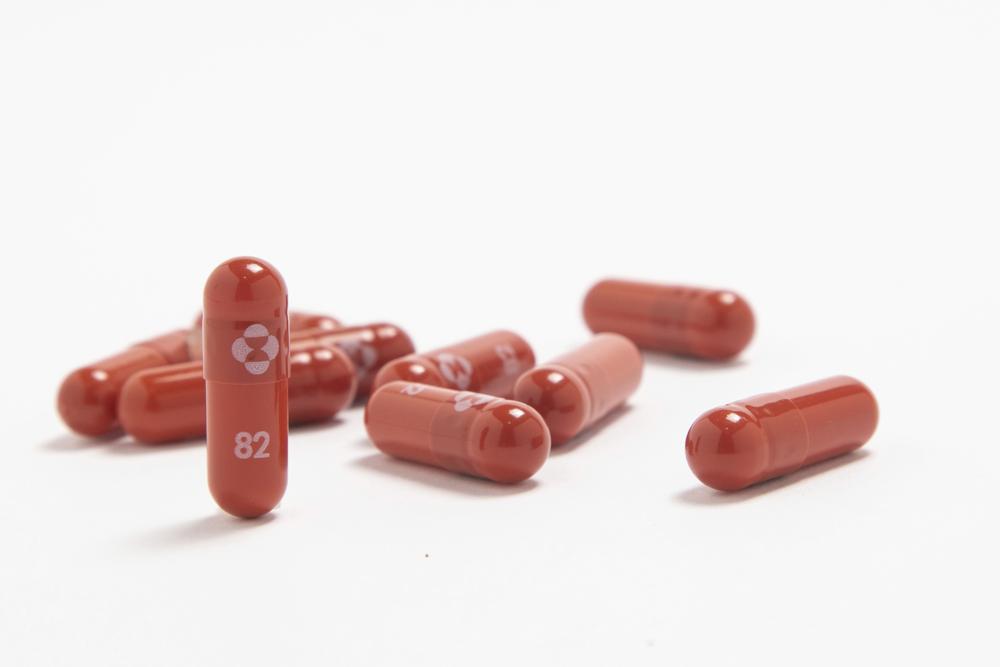 Merck has a pill that makes Covid less deadly! The drugmaker says that preliminary results from the latest study of molnupiravir show that the antiviral cuts cases of hospitalization and death by about 50%.
The results were so good that they stopped the trial early and are moving straight to seeking emergency use authorization.
Experts stress that a Covid pill is not a substitute for the vaccine, but it is another tool in the pandemic battle. The pill could be a way to help reduce surges and protect people in parts of the world where vaccines aren't readily available.