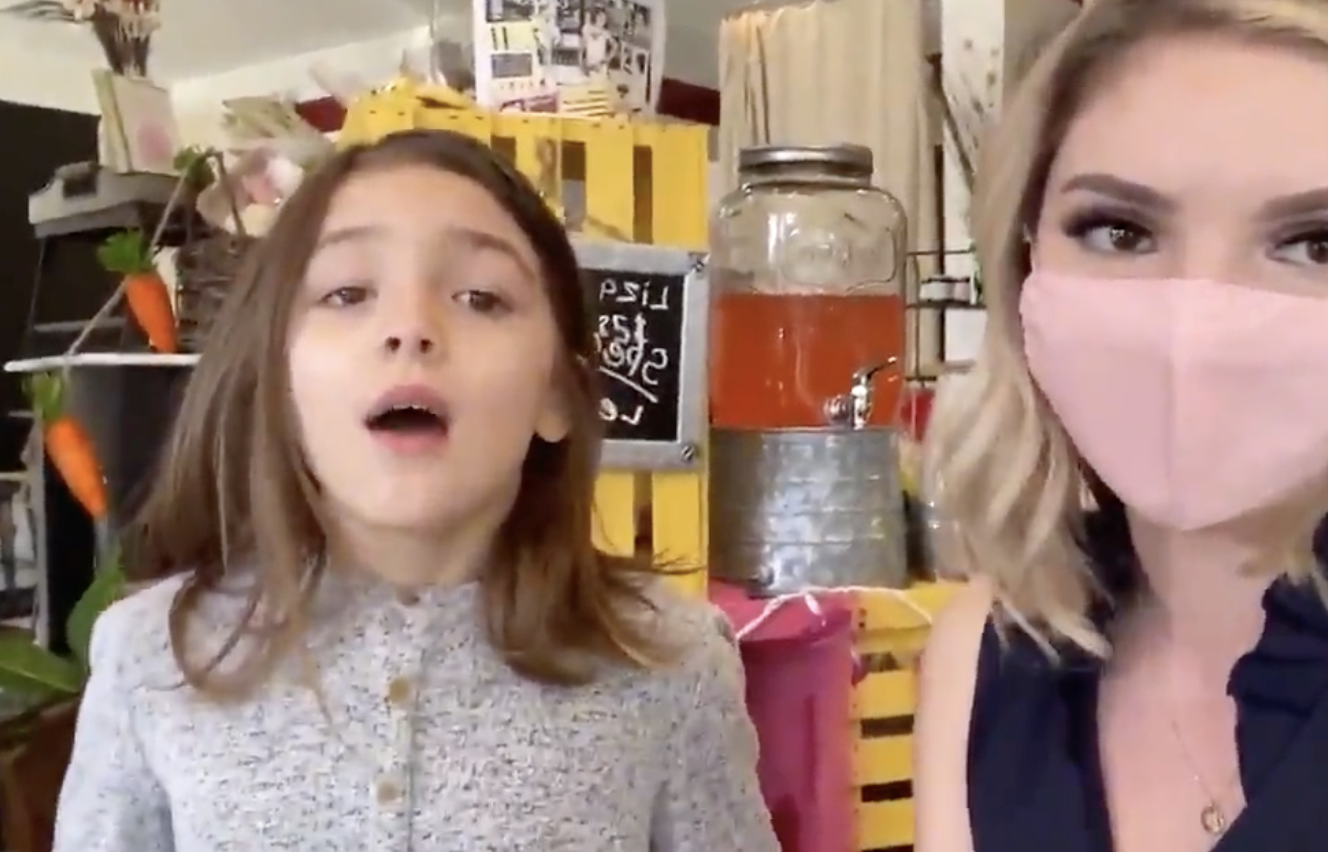 A 7-year-old girl has become a poster child for outrage against American health insurance because she is selling lemonade to pay for brain surgery.
Doctors discovered that little Liza has three severe malformations in her brain that cause seizures. Her single mother had to buy supplemental health insurance to pay for the extensive care that Liza now needs. But medical bills are not the half of what this family will have to bear. They will have to travel to Boston from their home in Alabama, find childcare for Liza's 3-year-old brother, and take time away from work. Those expenses will add up.
It would seem that the additional insurance her mother bought will cover Liza's surgeries but still, people are asking if the medical system is failing this family. Politicians are using this story to promote Medicare for all.
But would Medicare for all really be the way to go for such a severe medical need? Even in countries that have socialized medicine, many citizens opt for private insurance for access to better care. But premiums for private insurance in other countries do not cost anywhere near the cost of private insurance in the U.S. In most countries, private insurance costs just a small fraction of what it costs in the U.S.
What would help this little girl is the full deregulation of the medical and insurance industry. The problem is inflated insurance premiums that are used to pay for inflated care costs. But even if those were fixed, Liza's family would still need to foot the bill for travel and living expenses through this major life disruption. Thankfully, her story has touched the hearts of many and an online fundraiser has raised over $240,000 thus far.