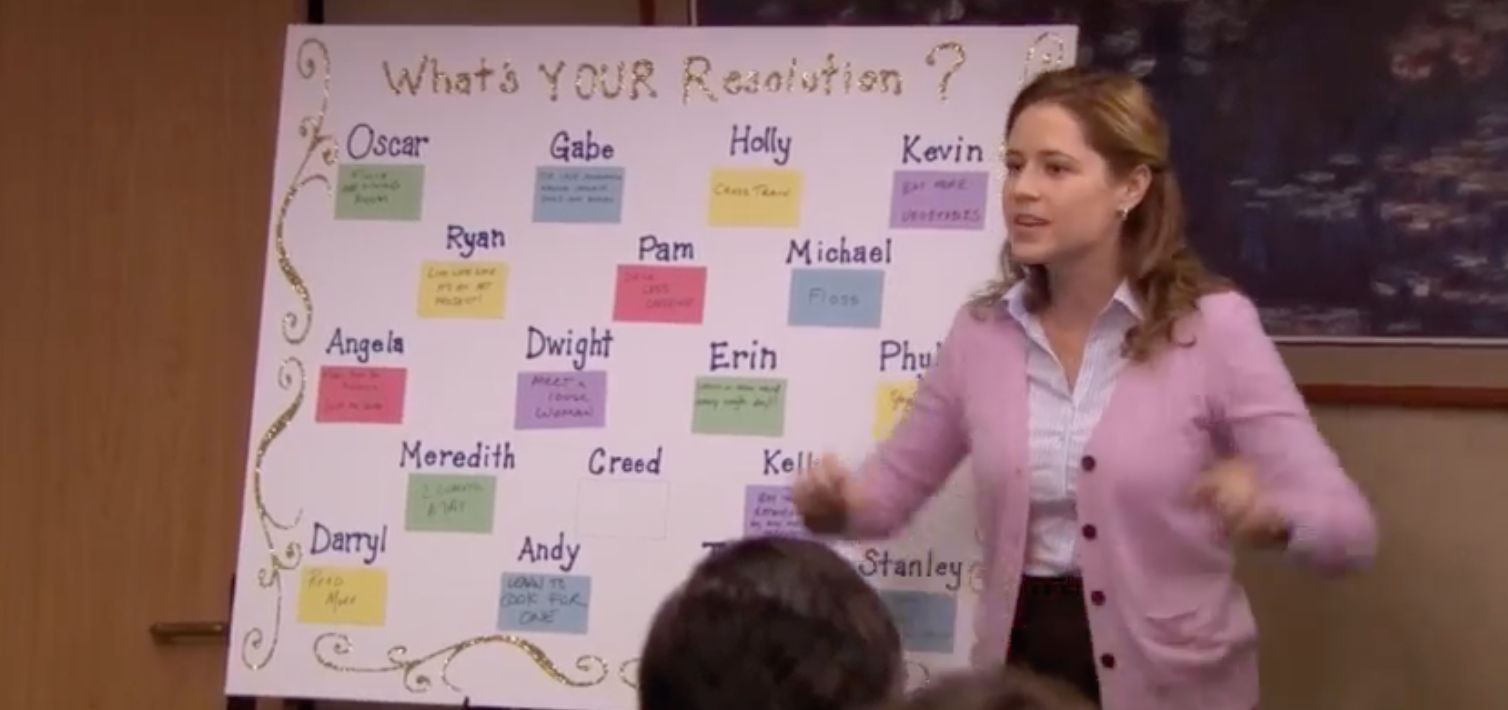 Each year, January gives us the opportunity to turn another page, start fresh, wipe the slate clean, all of the clichés for a nice excuse to make a change.
Most of us forget the resolutions by mid-March, which is probably why January challenges are so popular. But CNN gathered some tips from behavioral scientists that could help us keep those year-long/lifelong resolutions going.
First, they recommend making the goal specific. Instead of a resolution to make the world a better place, you could commit to cleaning up your neighborhood park once a week. Or do it once a month if that seems more manageable. The goal is to give yourself something that's possible to fit into your busy life.
They also suggest creating a routine around the resolution. So, for example, you would schedule those park cleanups for the first Saturday of every month. Most humans thrive on routines and habits, so create new (healthy!) habits.
And they say to have fun, so invite friends to join your park cleanups! (I've written myself into this resolution now, haven't I?)
Whether you're doing Veganuary, Dry January, Creatuanary (yes, it's a thing, with art), or starting something you'll keep going this whole year (like park cleanups! join me!), we wish you all of the luck.