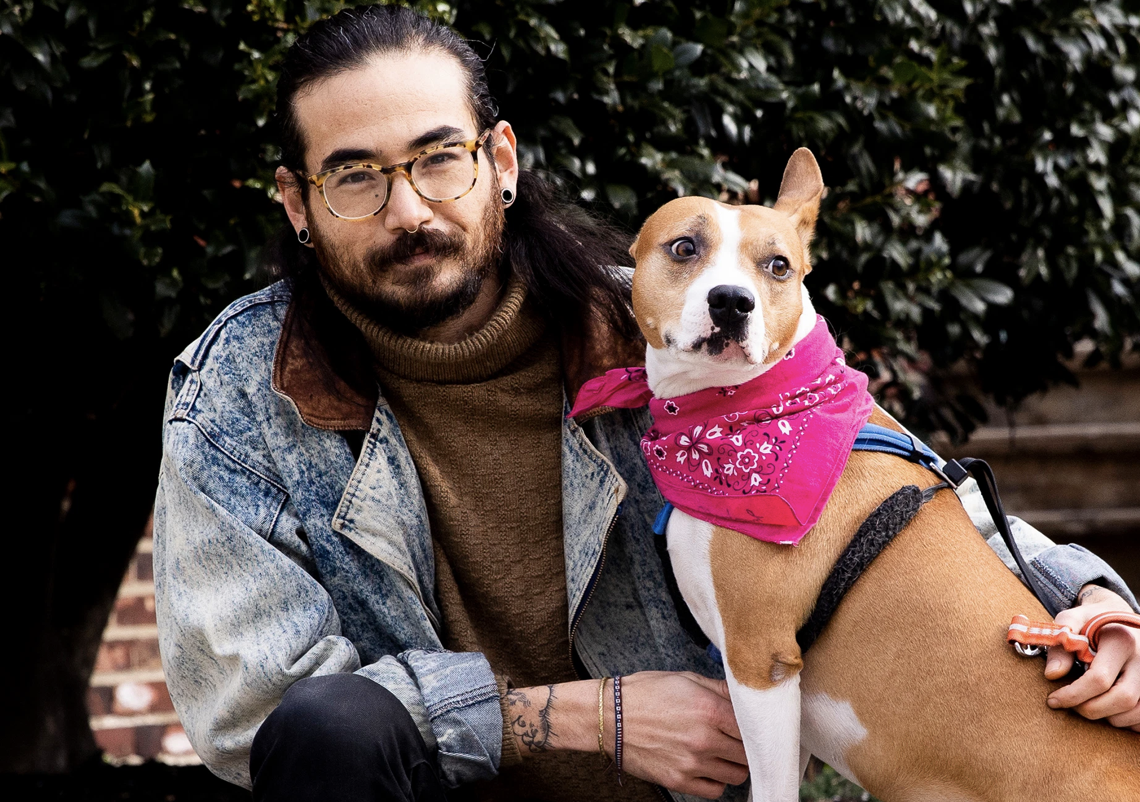 A man in New York City went to jail for refusing to give up his dog. Well, it isn't really his dog. We'll tell you the story and you decide.
Barry Myrick worked for a pest control company that provided him a bedbug-sniffing pit pull named Roxy to do this work. Myrick was laid off during the pandemic after four years with the company. Roxy was trained and bought by the company and Myrick did sign an agreement to give her back in the event of his termination. But she lived with him and his wife for four years and they lodged and fed her and came to love her.
The company sent the NYPD to retrieve the dog and Myrick refused to give her up. He spent the night in jail but was released while this goes to trial. A judge says that he can keep Roxy until the case is decided.
The company says that Roxy cost $15,000 and her training was expensive and that they are not about to just gift the pricy pup to a laid-off employee. Understandable. But heartless.