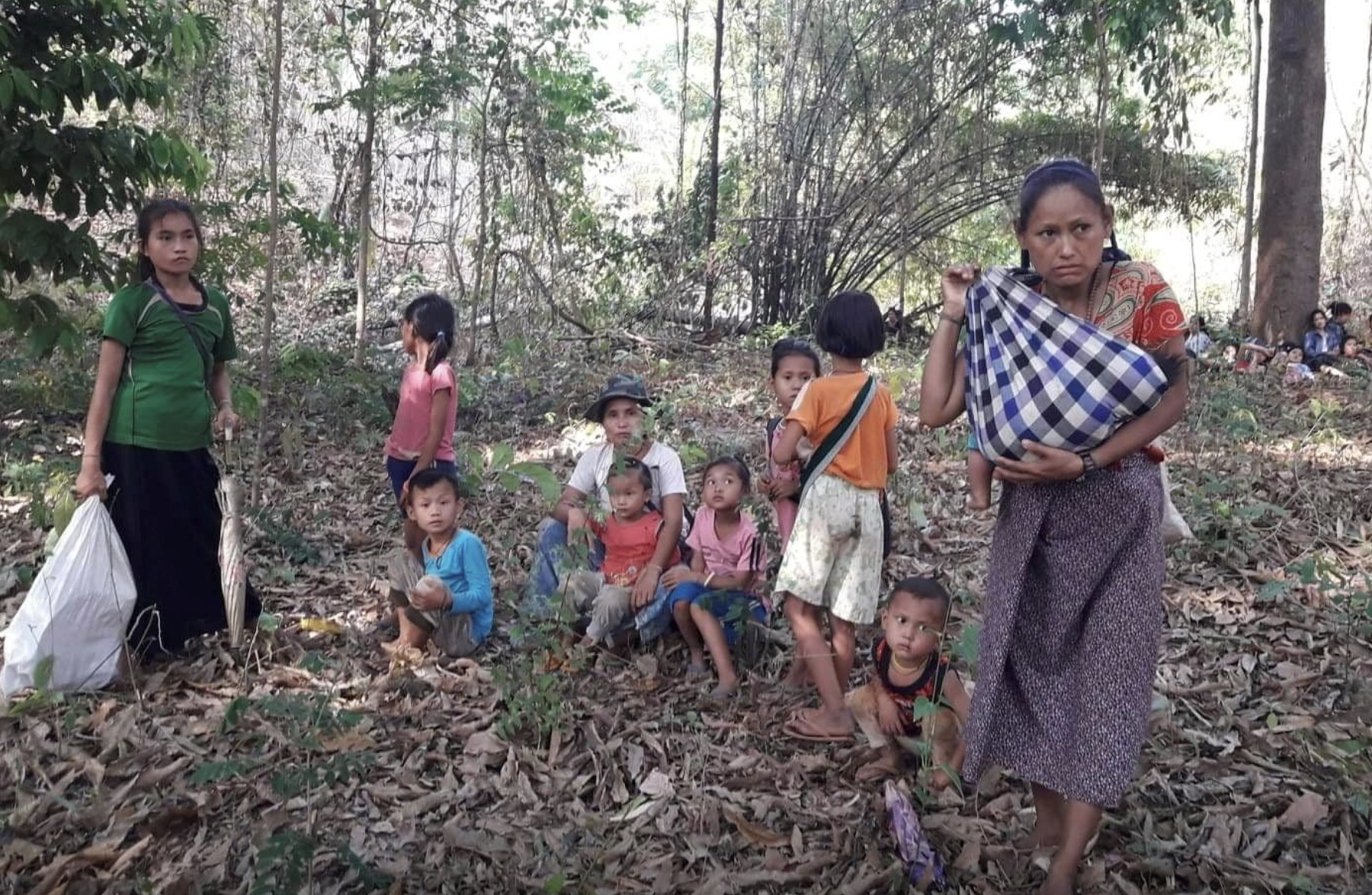 The military coup in Myanmar has claimed more than 500 lives and now it seems that the military rule is firing grenades into protesters' barricades. Reuters reports that 14 civilians died on Monday alone by some type of heavy caliber weapon.
Residents have now taken to what they are calling a "garbage strike," leaving bags of trash at major roads and intersections in order to paralyze the economy.
The U.S. has cut off all trade with Myanmar due to the coup until a democratic government has been restored. That sounds like a reasonable thing to do except it could punish Myanmar citizens as much as the military leaders. Many web services run on U.S.-based cloud services. Cutting off business there could take users offline at a time when they need it the most. U.S. companies are scrambling to petition the Biden administration for permission to keep web services and apps online.