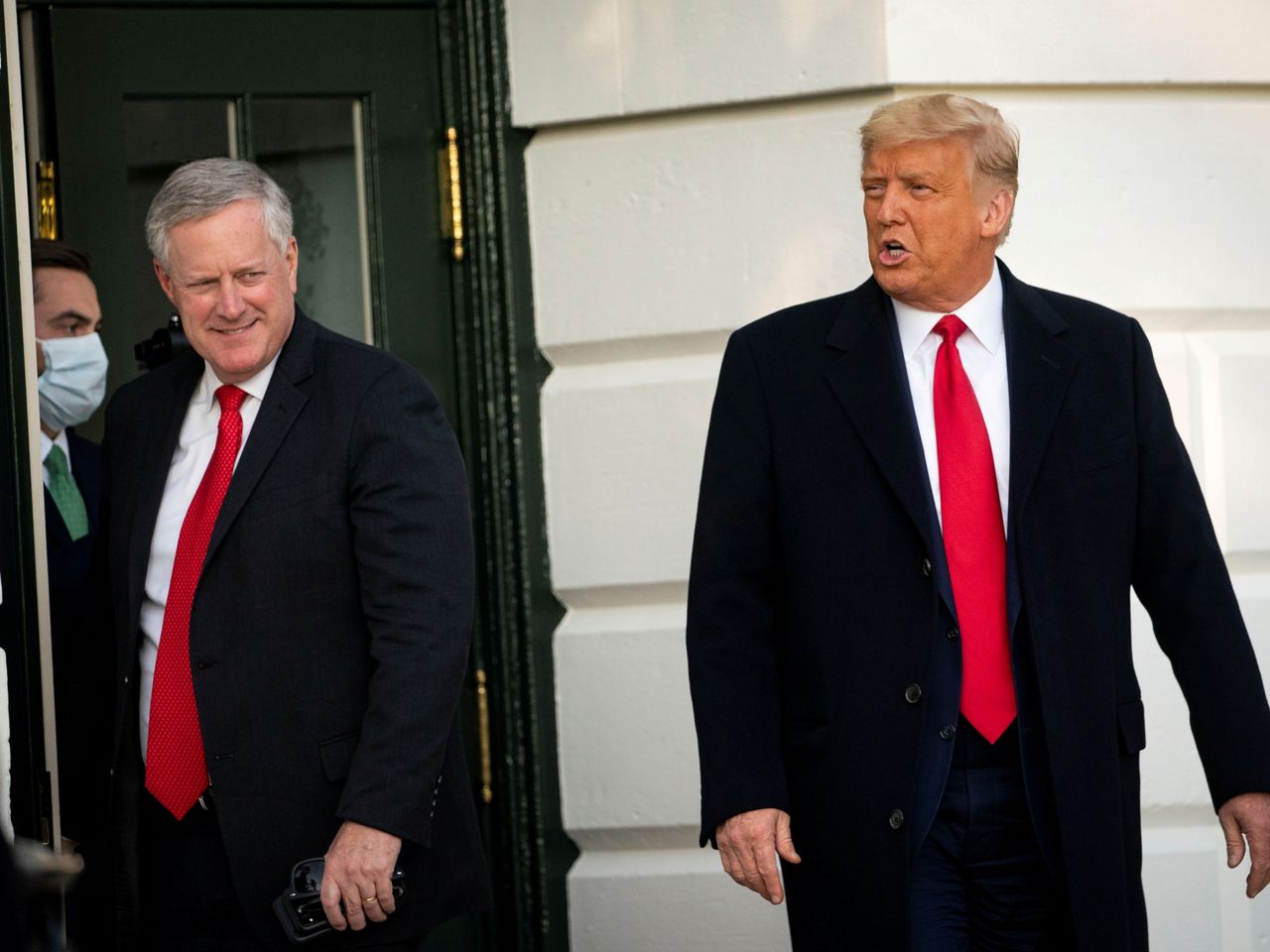 The U.S. House voted Tuesday to proceed with contempt of court charges against President Trump's former Chief of Staff Mark Meadows.
Meadows was cooperating with the January 6 House select committee for a hot minute before he got wind that they might be looking into possible 2020 election fraud. That's when he zipped it closed, standing up the committee for his scheduled deposition.
But that reversal didn't happen before he handed over thousands of documents, including these January 6 text messages from Fox hosts:
"Mark, the president needs to tell people in the Capitol to go home. This is hurting all of us. He is destroying his legacy." – Laura Ingraham, Fox News
"Please get him on T.V. Destroying everything you have accomplished." – Brian Kilmeade, Fox & Friends
And, from Trump Jr.: "He's got to condemn this s*** ASAP."
Committee Vice-Chair Liz Cheney believes these and other text messages from U.S. lawmakers to Meadows show that "the White House knew exactly what was happening here at the Capitol" and prove Trump's "supreme dereliction of duty" for failing to act.
Now that the House has agreed to charge Meadows, it's up to the DOJ whether he sees any jail time.