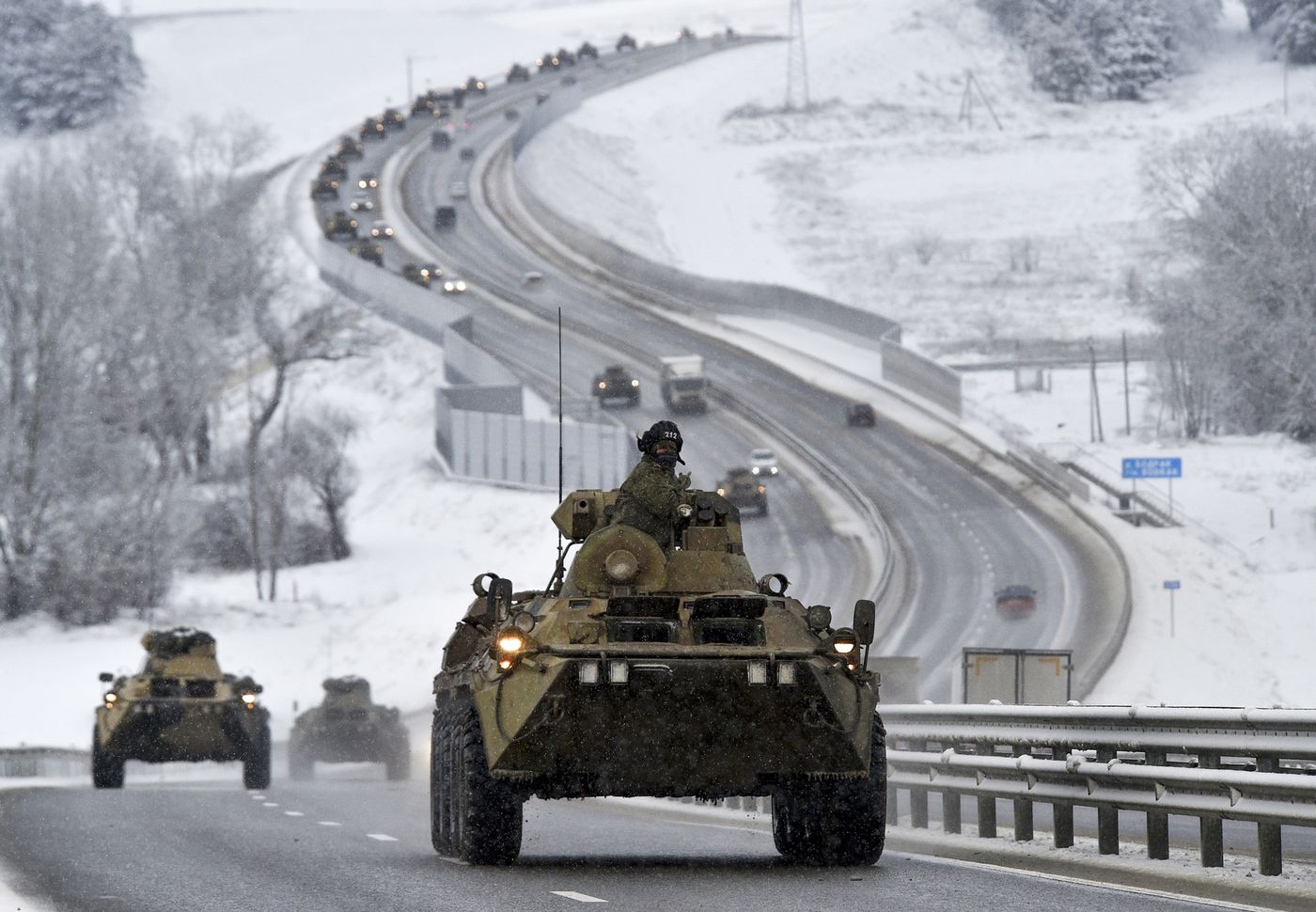 Geopolitics is the name of the game right now. World markets are teetering into the red due to fears of an East v. West war as President Biden readies 8,500 U.S. troops.
It's not a total tumble. Markets struggled to regain some of their loss on Monday but this is all very much a mood and not a case of fundamentals. The fundamentals have been the same. Inflation is high. Supply chains are stressed. Demand is steady for pretty much everything except Peloton equipment.
It is monetary policy that could change and that is what investors are worried about.