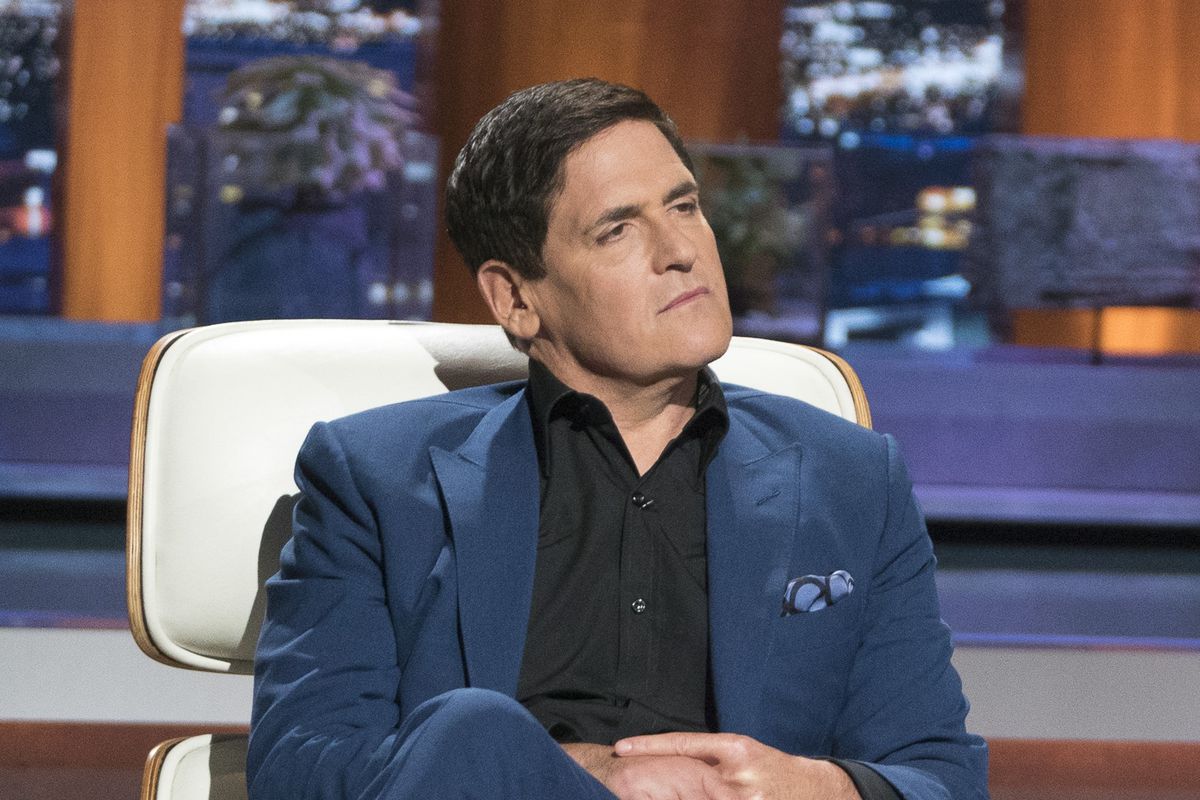 Mark Cuban, owner of the Dallas Mavericks, decided not to play the National Anthem before each basketball game due to the racial division it has caused in major league sports. The National Basketball Association now says that playing the song before a game is compulsory.
The Mavericks had not been playing it all season but it didn't much matter because no one was in the stands. Now that a limited amount of fans are allowed, the league is taking issue with the silence.
Cuban says that his team will still not play it so he will likely face fines. But the NBA needs his team just as much as his team needs the NBA. They won't be disenfranchised over this but there will be a battle of wills, which is Cuban's speciality.
What is so wrong with the National Anthem? It has become a reminder for players of marginalized race and backgrounds that the freedom the song professes is not universal and American is not "the land of the free" for everybody. Cuban says that if shunning this song upsets you, you can take it up with your bosses and ask them to play it before your own workday.