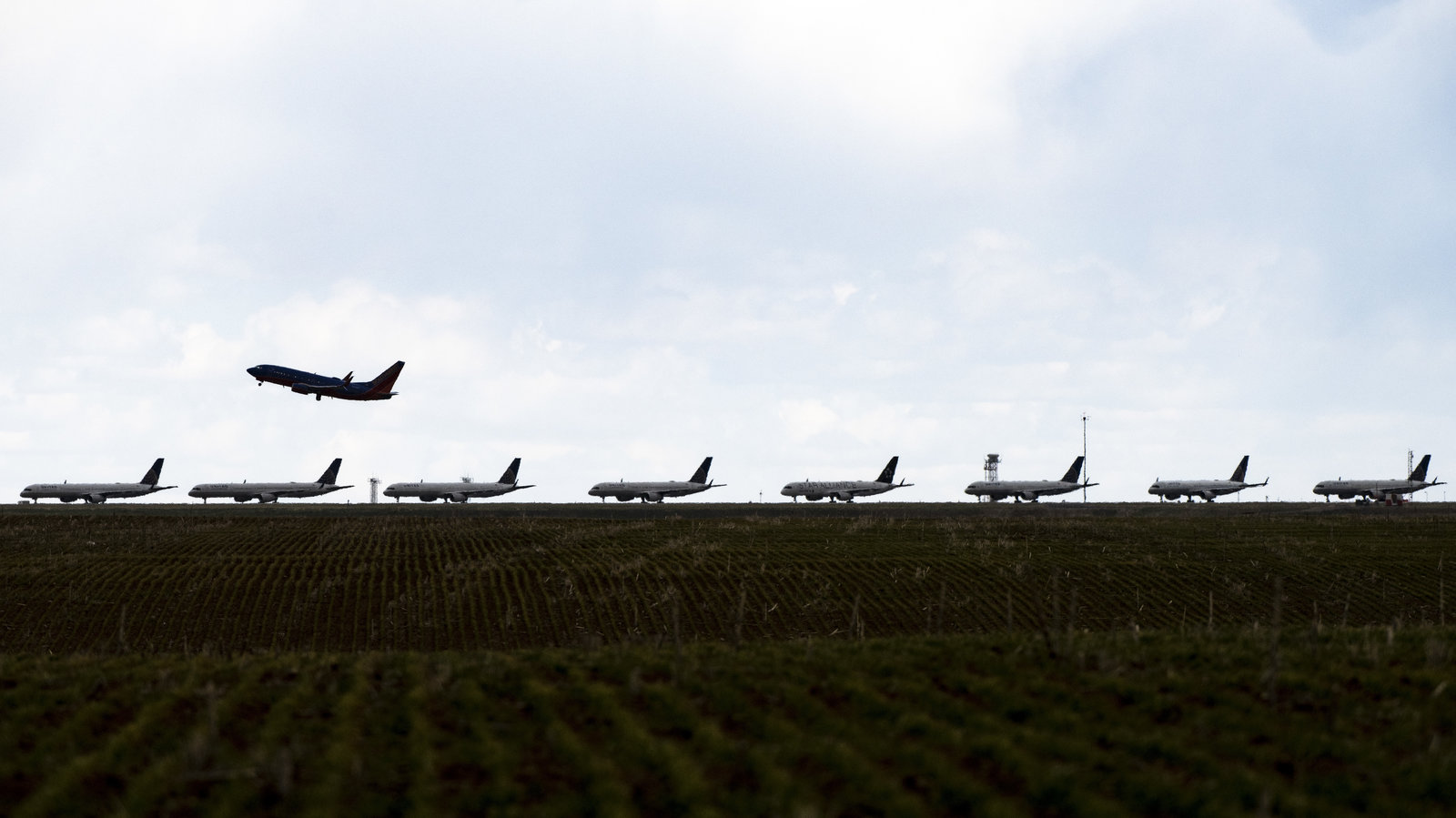 The International Air Transport Association wants airlines to use its app-based system for passengers to prove that they have had Covid vaccines. It is called the Travel Pass initiative and it allows customers to share information on an as-needed basis, rather than store it on central databases.
Air New Zealand will try this system on its Auckland to Sydney route stateliness in April and RwandAir will also give it a go in Africa for flights between Kigali and Nairobi.
Some airlines are not on board with this. Lufthansa is asking passengers to input Covid test certificates when they book flights and others are promoting an app called CommonPass from the World Economic Forum and the Commons Project.