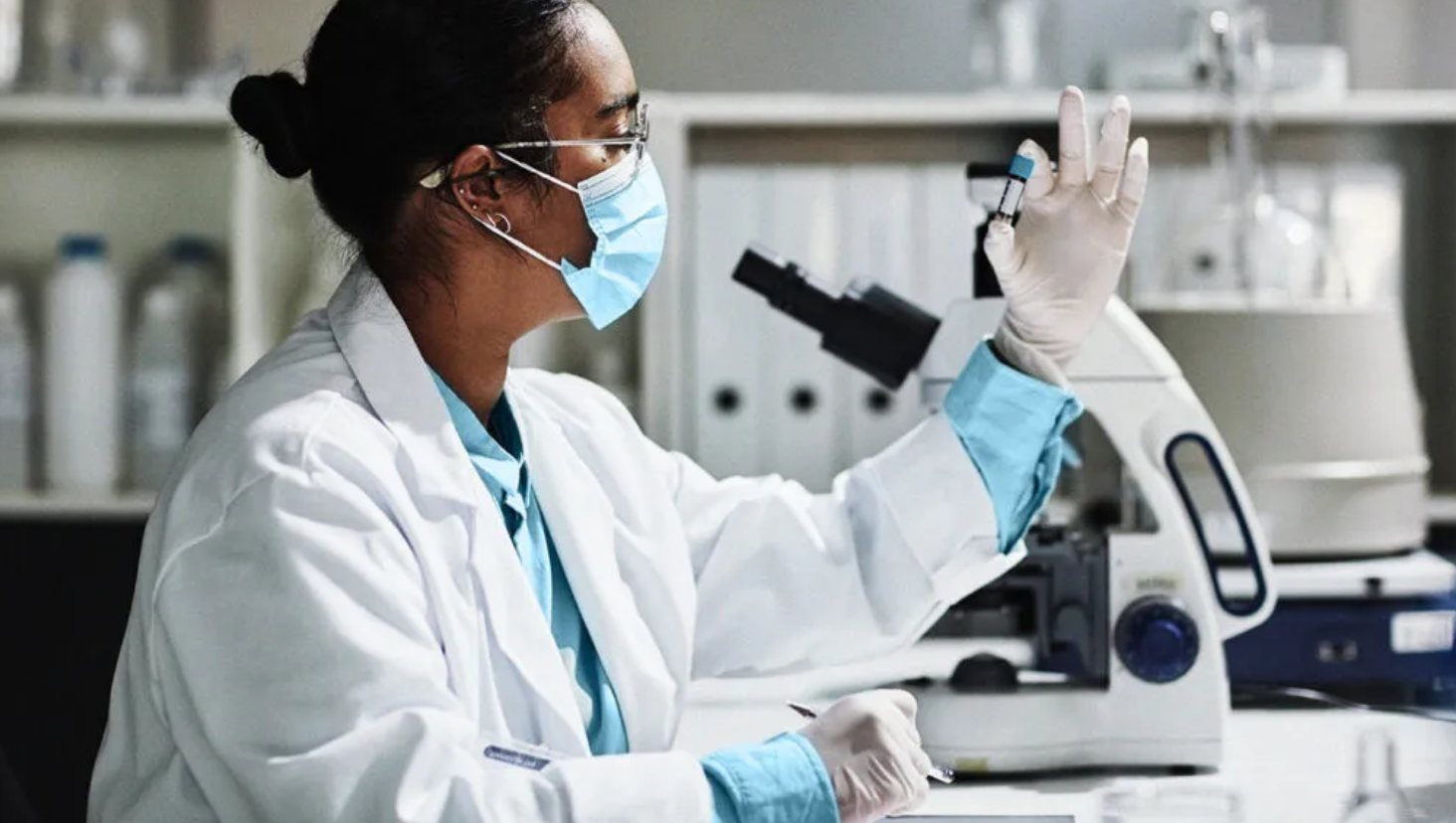 In theory, scientific studies are said to be "reliable" if they can be repeated by other labs with the same results. A group of cancer researchers wanted to see if old cancer studies are still "reliable" so they painstakingly recreated them.
The results show that these old studies are not in fact reliable. In fact, half of the claims made in the studies did not hold up.
"The truth is we fool ourselves. Most of what we claim is novel or significant is no such thing," Dr. Vinay Prasad, a cancer doctor and researcher at the University of California, San Francisco, who was not involved in the project, told the Associated Press.
These are studies that the cancer research community builds upon in its quest to cure cancer! And they're not reliable!? No wonder cancer research seems so slow.