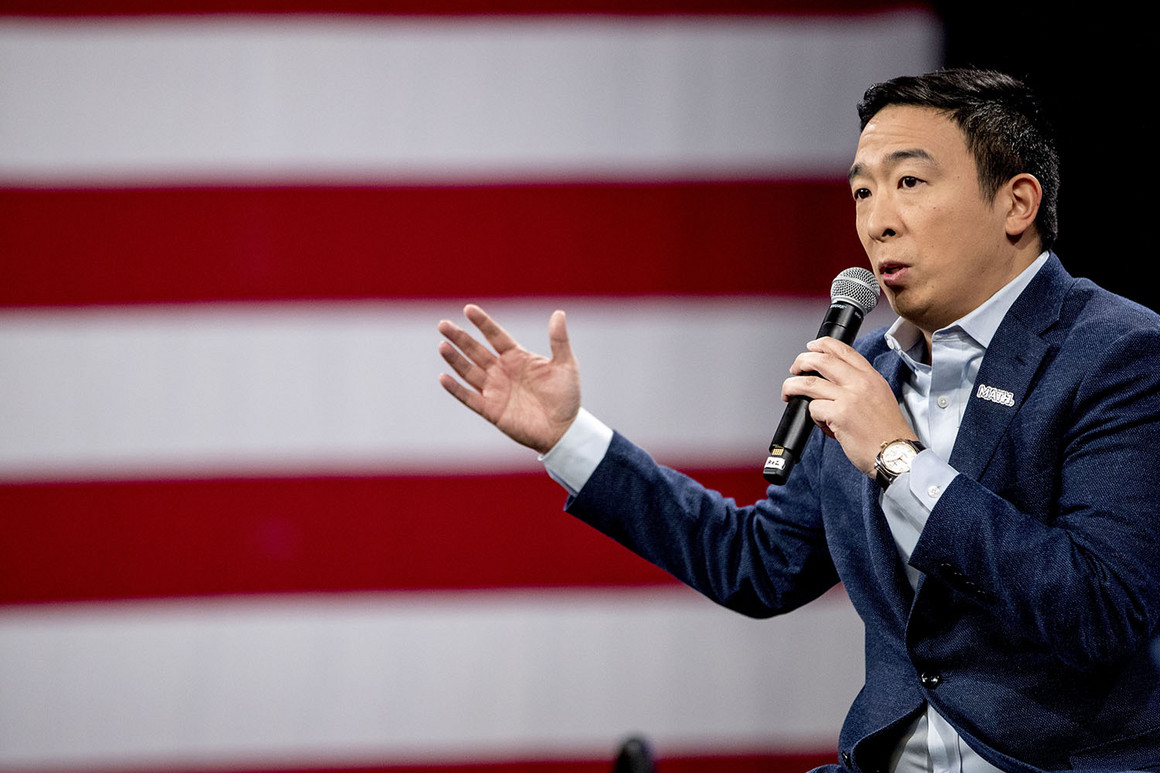 Former presidential candidate Andrew Yang may be considering a run for New York City Mayor. Yang is well known as an advocate for universal basic income and universal health care. If he could win the country's most high-profile Mayor spot and implement these policies, it may be an opening to these progressive policies for everyone.
Yang has not said that he wants this spot but he is amongst candidates being poll-tested amongst NYC residents for the next Mayoral election in June.
Yang received shockingly little attention in the mainstream media for his progressive Democratic presidential run in the 2020 election. In fact, network TV producers have admitted to being told not to book Yang for shows because the networks wanted to throw their support behind President-elect Biden. This bias prevents progress for everyone but Yang has proven himself to be persistent. He has gone as far as to move to Georgia to support the Democrats in the Senate runoff election.
Watch our Andrew Yang blacklisted video here.