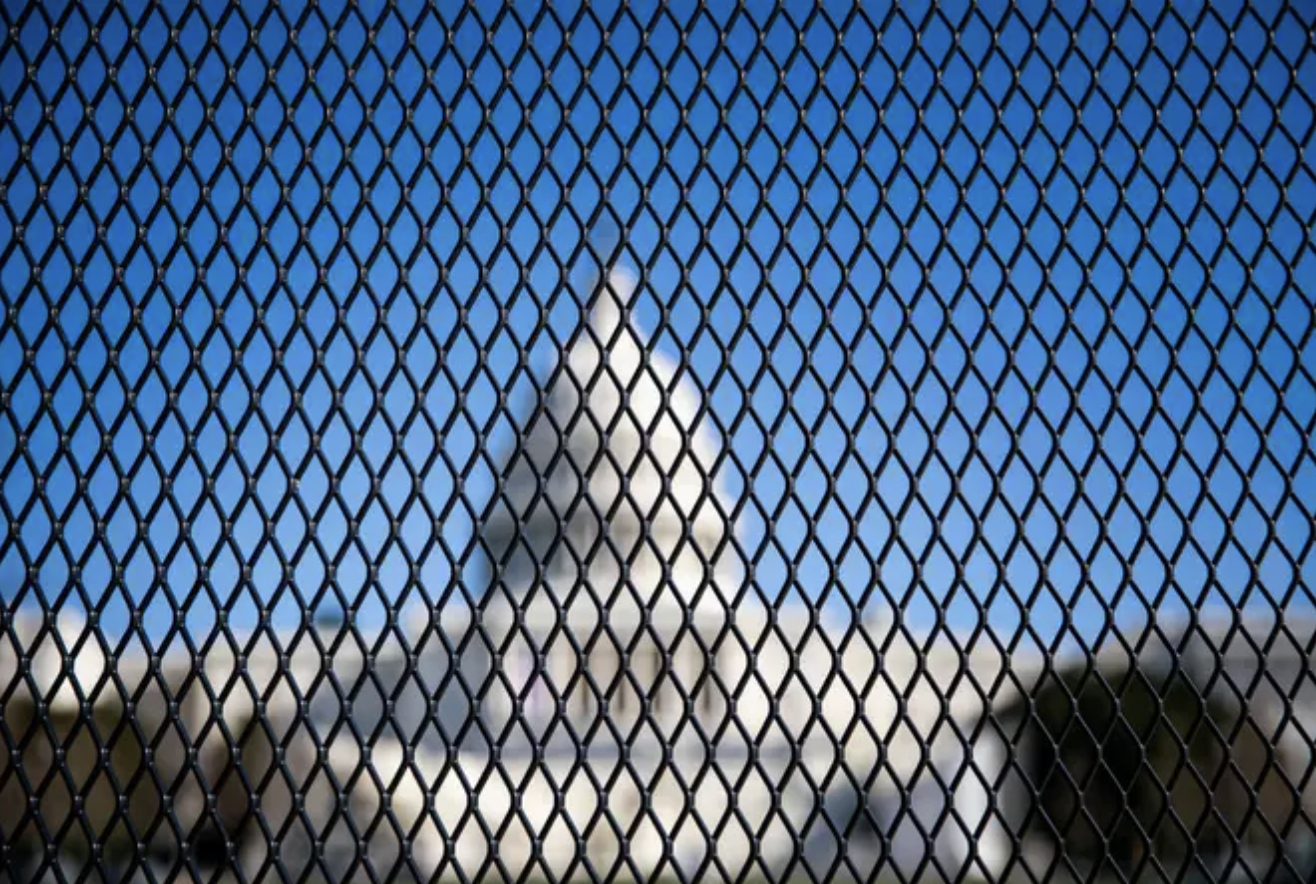 Were Covid lockdowns effective? In the words of Missy Elliott: "Is it worth it? Let me work it." By work it, we mean the numbers.
A new study is claiming that all the lockdowns, social restrictions and masking measures throughout the world reduced Covid deaths by 0.2%. That's not 2%. That's 0.2%.
This comes out of Johns Hopkins Institute for Applied Economics, Global Health and the Study of Business Enterprise. The authors found that shelter-in-place orders were only slightly less effective at reducing deaths: 2.9% effective. That's not an exciting number when you think about what we've all been through. The authors conclude: "While this meta-analysis concludes that lockdowns have had little to no public health effects, they have imposed enormous economic and social costs where they have been adopted. In consequence, lockdown policies are ill-founded and should be rejected as a pandemic policy instrument."
This study has not been peer-reviewed and is raising some feathers, some accusing the authors of cherry-picking their data set.
Even if their analysis is off by a margin of error of +/- 10%, that would still be a shocking number! Less than 10% reduction in mortality for all the collateral damage? Increase in late-detection cancers, anxiety in children, lost economic costs… We have to begin to put Covid on the scale of opportunity costs now and really answer Missy Elliott: Is it worth it?