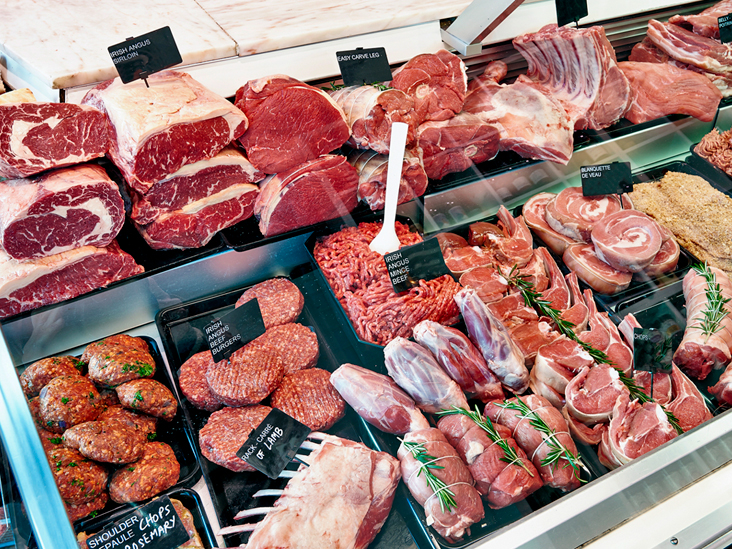 Should there be a tax on meat like there is on cigarettes and liquor and other things that are not healthy? The Beyond Meat CEO thinks there should be.
Ethan Brown, the head of the meat alternative company, calls this a "pigouvian tax." He says that a meat tax would coerce emerging markets into investing in plant-based alternatives as well as push consumers to reduce consumption.
The meat industry is incredibly hard on the environment. A meat tax could help offset the carbon footprint of the industry as well.
Not everyone agrees. Economists worry that this will increase the already-inflated price of groceries at a time when meat prices are already at record highs. Many consumers think that meat alternatives are also expensive. Do you know what else could offset the cost? Not eating meat or even meat alternatives with every meal. It's just a thought.