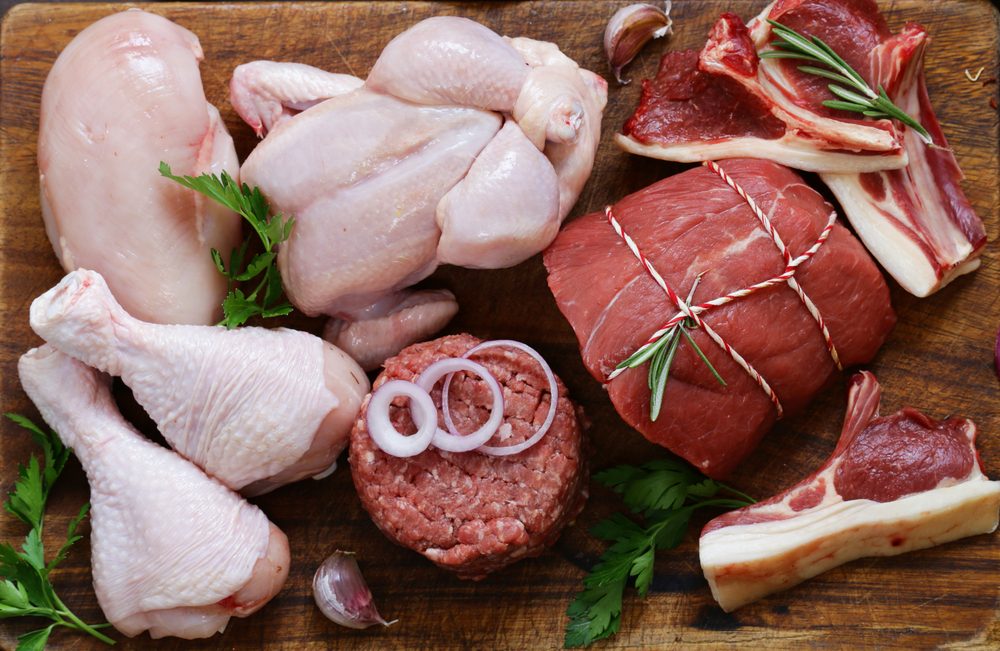 Most of us know that one of the ways we can keep the earth from crumbling around us is to eat less meat. A new study reveals that people in North America and Europe need to chop out at least 75% of their meat eats to keep the planet alive.
Researchers at the University of Oxford's Livestock, Environment and People program conducted a trial to show that the same self-regulation techniques used to lose weight can work to lose meat, too. (Which, then, might also help you lose weight and help save animals, so win-win-win.)
The Optimise meat tracker allowed one group of study participants to pick a method to reduce meat intake each day and then report back, along with a record of how much meat they consumed.
The trial found that the group who used the app reduced their meat intake by 57% after the first month. But the control group who also had to track their meat for a few weeks to participate in the study, saw a 47% reduction in meat intake
"It looks like the requirement for them to track their meat intake during the baseline and follow-up weeks, combined with the information we gave them at the start of the study, acted as an intervention itself," said Dr. Cristina Stewart, who headed up the study.
We get by in life through selective attention. Most of us don't have to think about breathing, blinking, or walking. If we thought about everything, we wouldn't be able to live. But when we force our attention to something, many people use the information they become aware of to change. Maybe that can save the planet.