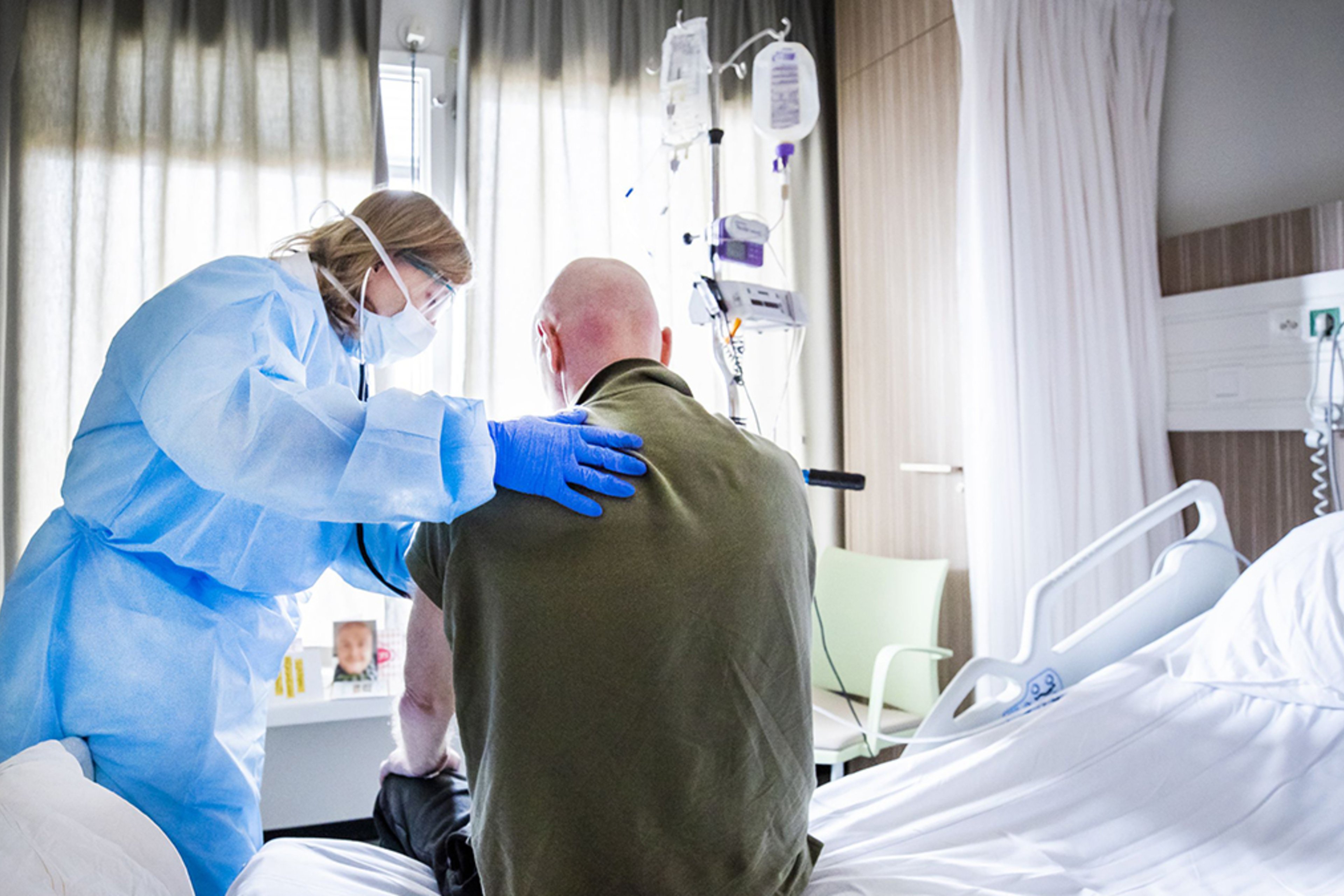 Medicaid enrollment reached its highest number since the pandemic to over 80 million people. That is in comparison to 71.3 million from last February before the pandemic and double the enrollment in 2001.
Many states used their Affordable Care Act funding to expand Medicaid. Now, nearly one in four Americans are covered by Medicaid or Medicare.
Medicaid and Medicare are often criticized as overcrowded and substandard health care but the programs were able to keep up during the pandemic, increasing their ability to see patients through telemedicine. The programs claim that they are mostly well-staffed in all areas except mental health care.
These programs are expensive and often put a strain on state budgets but due to federal Covid relief bills, the states have had help paying for them. And guess who has profited from this? Private health providers. The states pay private companies to offer care so their profits have skyrocketed since the pandemic.
"We are seeing plans' revenues go up and utilization of health services decline, which is a recipe for increased profits," said Massey Whorley, a Medicaid expert with the consulting firm Avalere.