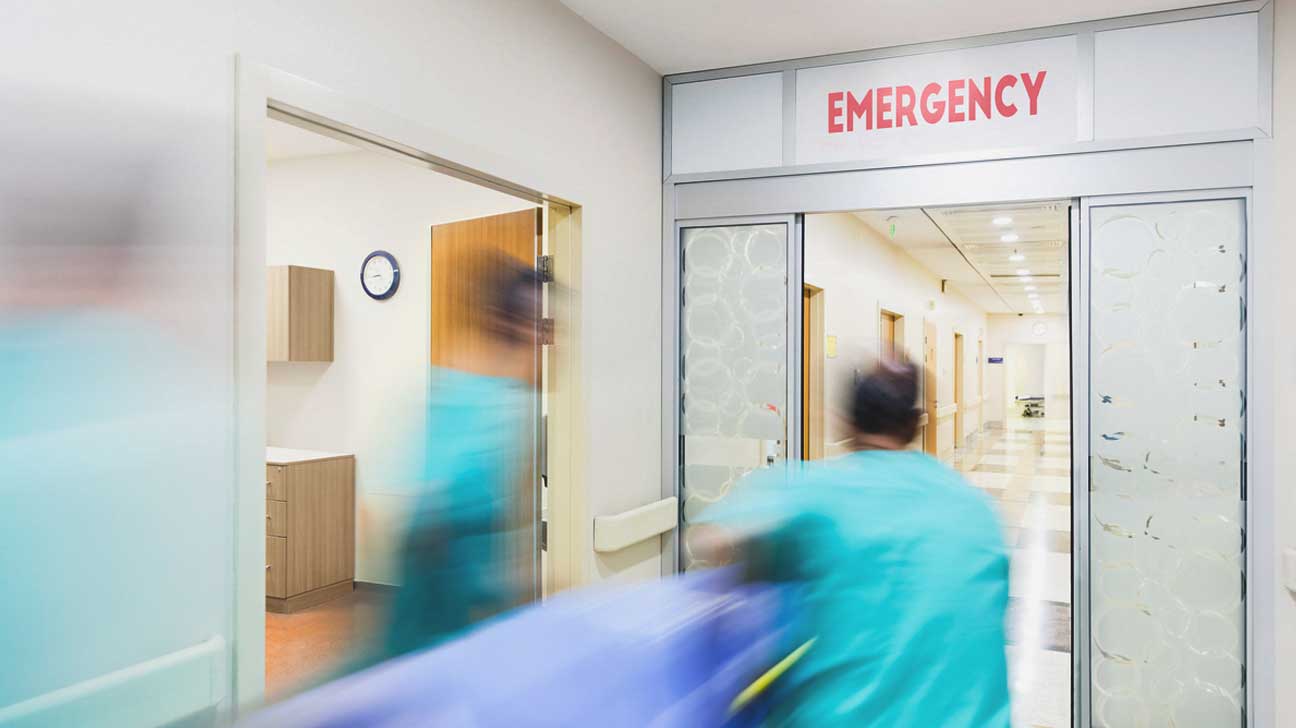 The biggest U.S. health insurance company is facing backlash over a new policy about emergency room visits. UnitedHealthcare's new rule will reject payment for ER visits if the company deems that it was not a true emergency.
It's not hard to see how this could go wrong! It's not just that patients could be stuck with large bills for healthcare they may have actually needed. It's also that patients will have to triage themselves in order to determine if they need help and that could end up delaying or preventing them from getting life-saving treatment.
Can you imagine!? What if someone decided not to go in for a terrible headache that turned into a brain aneurysm because of this policy? Or isn't sure if they need stitches for a bad wound so they decide to treat themselves rather than risk the bill? We pay high insurance premiums so that we have peace of mind for actual care!
The rule was supposed to take effect July 1 but UnitedHealthcare says that it has been delayed due to "feedback." Or outrage.
Speaking of high medical bills, a new report shows that the latest Alzheimer's drug could raise Medicare premiums for everyone and cost patients that use it up to $11,500 in copays. Yikes!