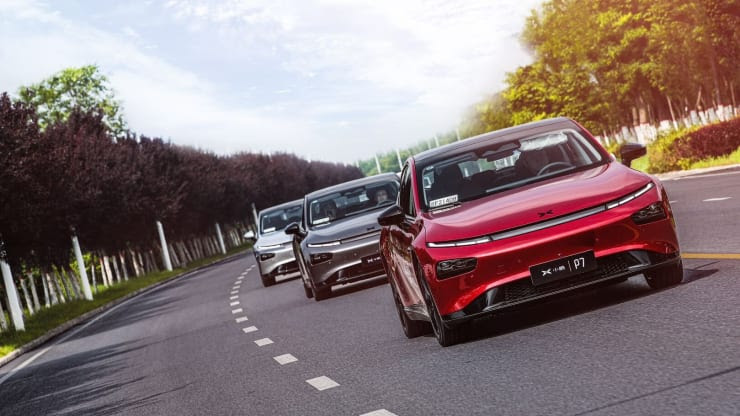 Xpeng Motors has filed for an IPO on the New York Stock Exchange. This is a Chinese company that makes electric cars to compete with Tesla.
Xpeng has two EV models in production. The G3 is an SUV and the P7 is a sedan that competes with Tesla's lower-priced Model 3. Neither is available for sale in the U.S. but both have been given approval for road tests by the Department of Transportation so that may happen sooner than later.
The Xpeng IPO comes at a time when relations between the US and China are not simpatico and the President has threatened to block Chinese companies from doing business on Wall Street. So far, that has not stopped Xpeng's filing.