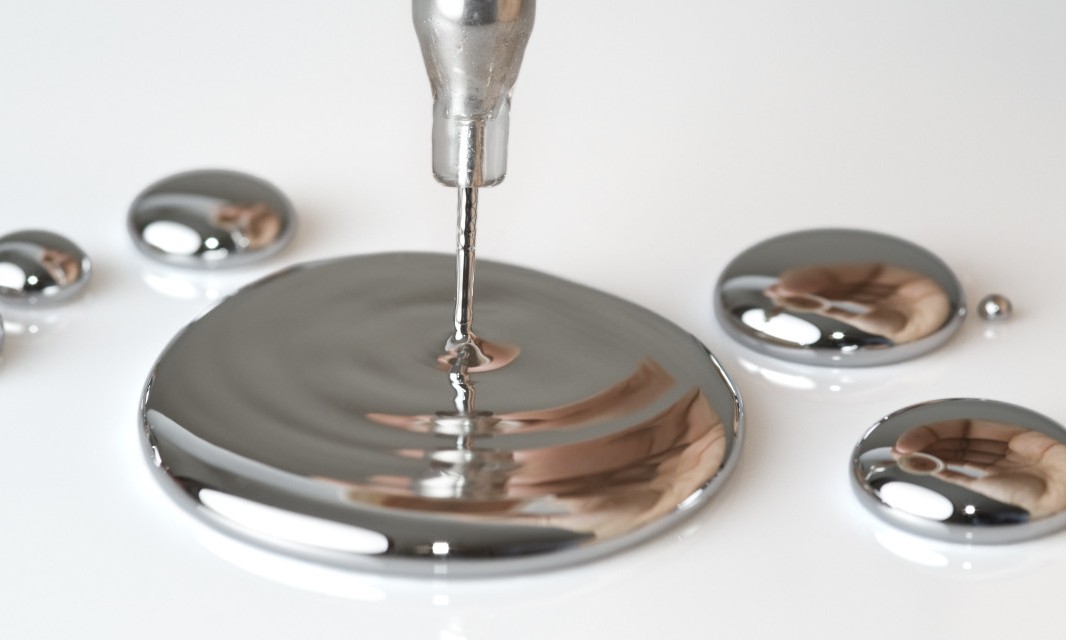 The Biden Administration recently reinstated Trump-revoked regulations on mercury pollution for power plants. But new research shows they need to look into the jewelry box as well.
Scientists recently found that gold mining has produced record levels of mercury in the Amazon. The miners use mercury to separate gold from river gunk. But when they burn off the mercury it goes straight into the rainforest, where over three million animals make their homes.
According to study leader Jacqueline Gerson, a postdoctoral scholar at the University of California, Berkeley, "Artisanal gold mining currently contributes more than 35 percent of all global mercury emissions created by people, more so than any industrial activity."
The full effects of mercury are still being researched, but potential side effects include decreased reproduction, impaired development, neurological damage, and death.
Maybe it's time to look beyond the power plants.