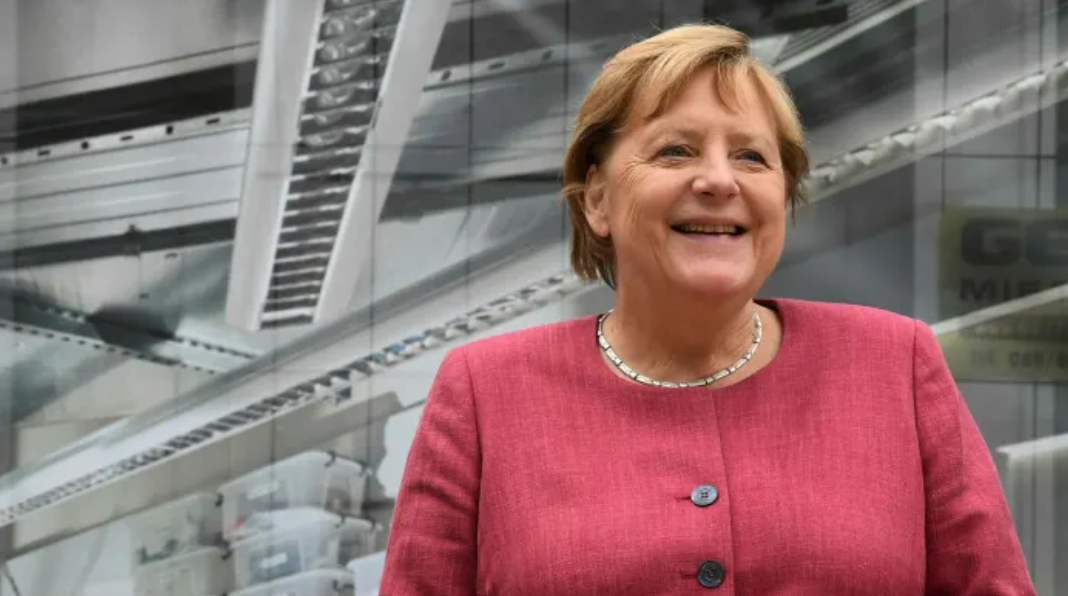 Angela Merkel is stepping down after 16 years as chancellor of Germany, but the election on Sunday failed to deliver clear answers about the country's way forward.
Preliminary results show that the left-leaning Social Democratic Party (SPD) won the most seats, beating Merkel's conservative Christian Democratic Union (CDU) party.
The SPD nabbed 26.7% of the vote, the CDU/CSU won 24.1%, and 14.8% went to the Green Party.
Now we wait for the final result. Then negotiations start, with the SPD negotiating a coalition government in the next days, weeks, and maybe months (Merkel's government took five months to form).