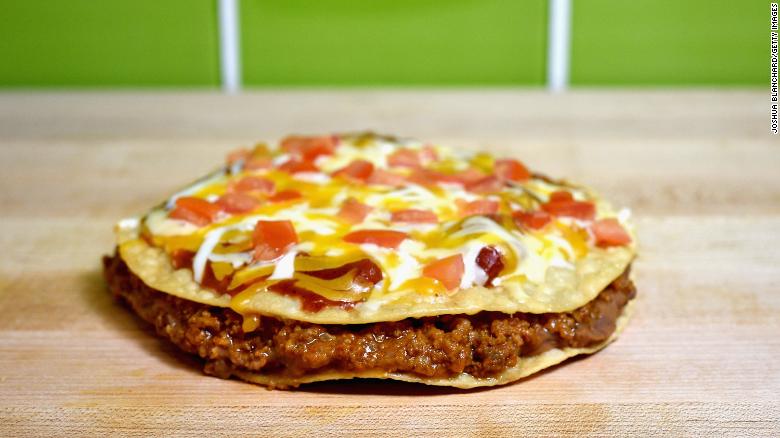 The people at Taco Bell are either marketing geniuses or… no, I'm sticking with geniuses.
Mexican Pizza
The fast-food chain known for experimenting with limited-time menu options to stimulate customer interest took its "Mexican Pizza" off the menu in November 2020, perhaps so it could quarantine at home. The two tortilla shells filled with beef or beans and pizza sauce, topped with tomatoes, cheese, and extra sauce, was as Mexican as most of the other menu items, but people loved it.
Well, the pizza is back, baby. As of last Thursday. But there's more! There's Dolly Parton.
The Musical
Here's where the real genius comes into play, in the form of Mexican Pizza: The Musical, premiering Thursday on TikTok. Dolly Parton, who apparently loves Taco Bell, and rapper Doja Cat, who started this whole thing, star in the musical, which carries the tagline: "Based on the true story of the Internet losing its mind."
That is scheduled to happen again tomorrow.