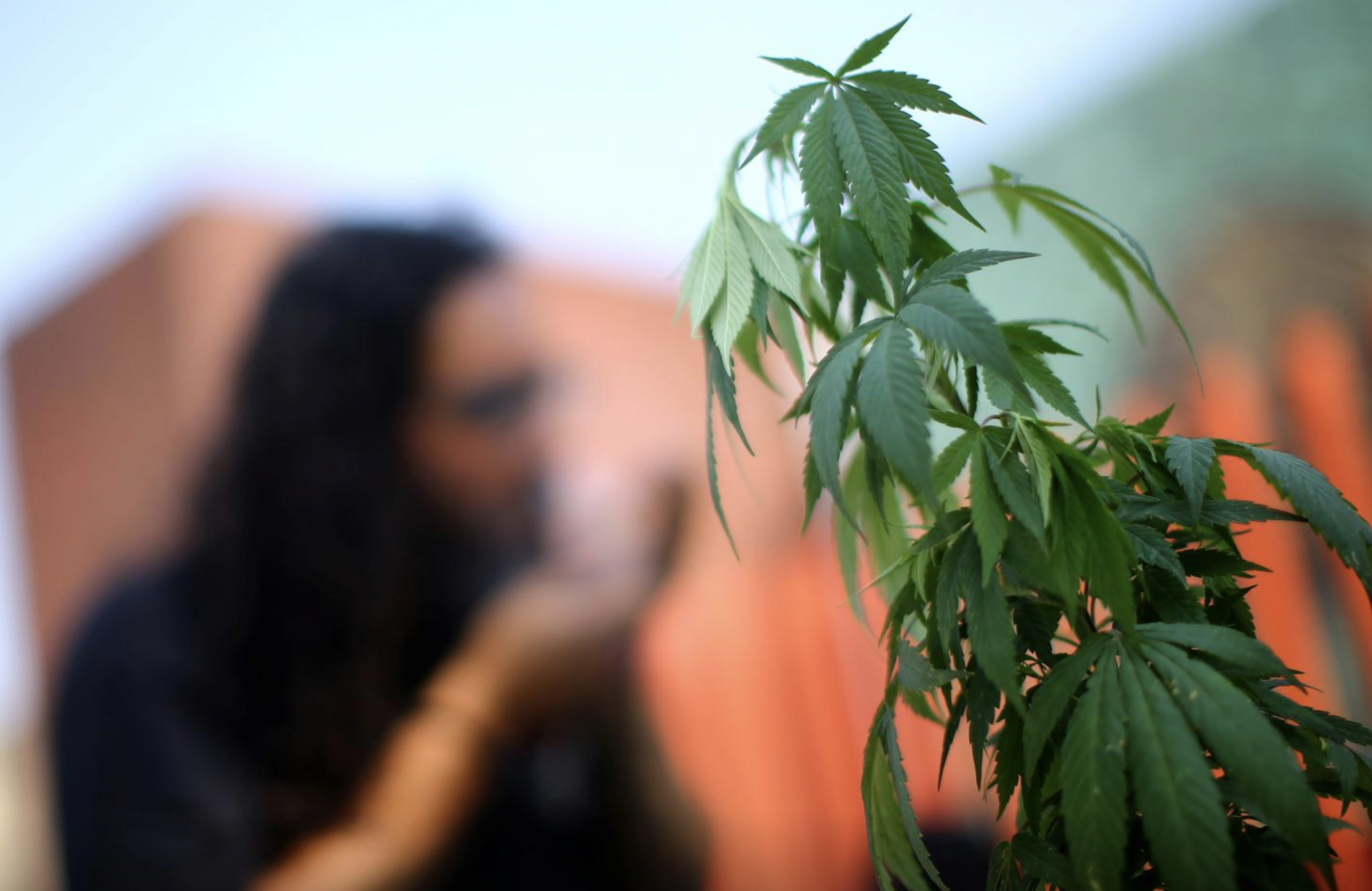 Marijuana may soon be legalized in Mexico, a move that could break up the violent hold that the drug cartel has on the substance. Mexico's House of Congress approved a bill to decriminalize marijuana and sent it on. The bill has the approval of President Andres Manuel Lopez Obrador.
If marijuana is legalized in Mexico, it will open up the world's largest cannabis economy. Companies in the U.S., Canada, and Colombia are all watching this legislation, eagerly waiting to invest when it is allowed.
If this version of the bill passes, it will create a regulatory board for cannabis and offer five different licenses for cultivation, transformation, sale, research, and import/export.