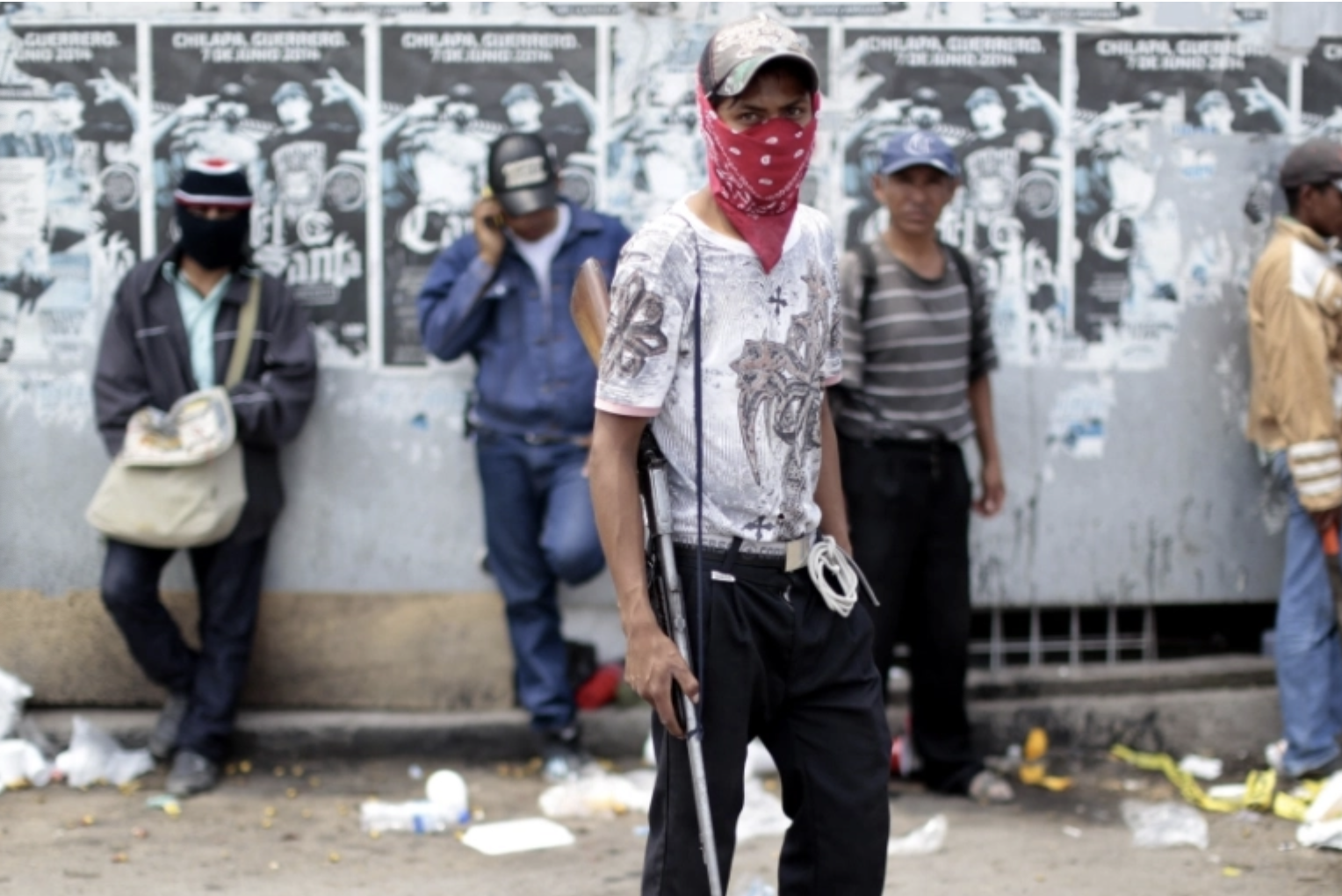 The drug war in Mexico is getting more violent and serious by the day. A major cartel shooting on June 24 left 20 people dead and police have made no arrests. Nor does it seem they are going to.
Two warring cartel gangs have been fighting for control of Zacatecas, the centrally-located state that allows drug traffic in all directions. The turf war continues to turn deadly with a doctor, a priest and several families turning up dead simply for being near the violence.
Non-drug supplies have a problem passing too. According to the Associated Press, "When the shootouts rumble across the plains dotted with ranches, farmers often can't go out to feed their livestock. Goods to stock store shelves and medical care frequently don't arrive for fear of cartel roadblocks. Gunmen stop residents and demand their cell phones to look for information that could tie them to the other cartel. They sometimes beat people or tie them up regardless to instill fear."
The gang's fight for access to fentanyl. The chemical to make it arrives at Pacific ports and travels inland to be processed into pills. It is then shipped off to be sold for high profits, particularly in the U.S. Last year, a record 93,000 people died of fentanyl overdoses in the U.S.