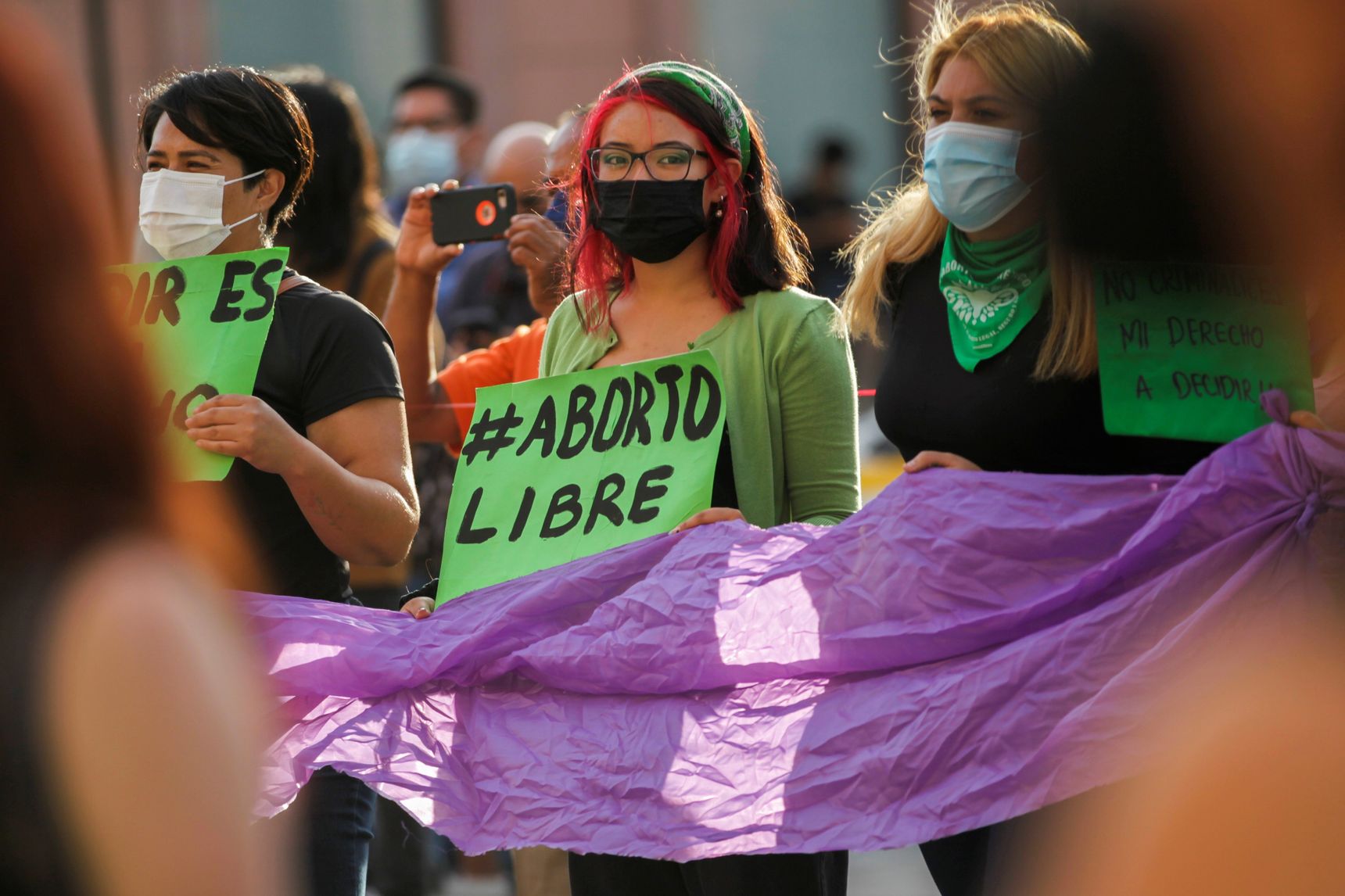 While American states roll back the clock on women's rights, Mexico is going in the opposite direction. The Mexican Supreme Court ruled unanimously that making abortion a crime is unconstitutional. This from a country that is predominantly Catholic.
Previously, a law in two states said that anyone who had an abortion or participated in an abortion could face between one and three years in prison. The court ruled that this law is unconstitutional for all states.
"From now on, it will not be possible, without violating the criteria of the Court and the Constitution, to prosecute any woman who has an abortion in the circumstances that this Court has considered valid," said Mexico chief justice Arturo Zaldívar.
This means that people who were imprisoned for this can now be released. It does not mean that legal abortions will start right up though. Only four states have allowed it prior to this ruling.